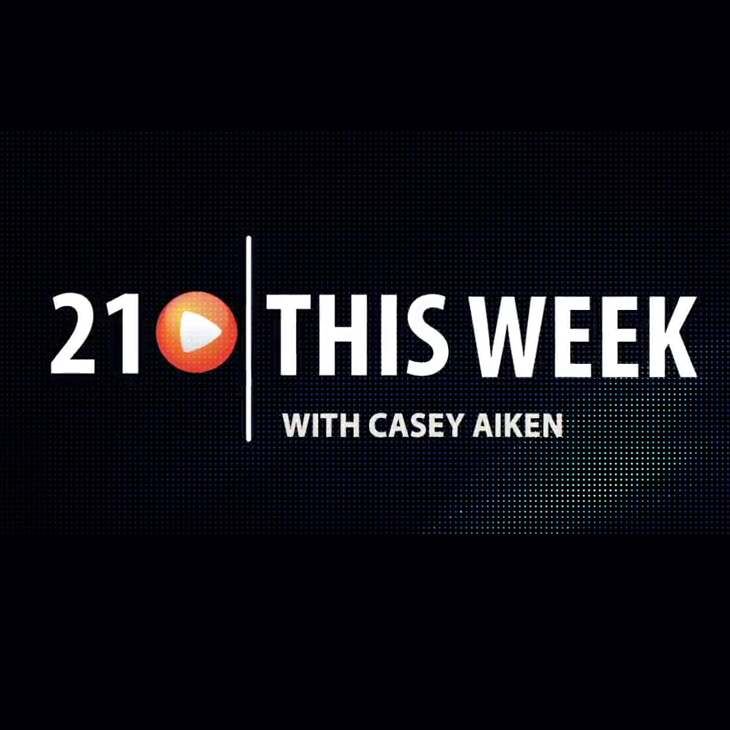 21 This Week: Justice Ruth Bader Ginsburg's Passing, Upcoming School Board Races
Casey Aiken hosts the latest episode of 21 This Week. On this week's show, Aiken and the panel discuss:
The County recently allowed larger religious gatherings. Was this a reaction to political pressure?
The school district is projecting a $155 million dollar shortfall. Will this impact the upcoming school board election?
Is it time to change how election judges are selected?
Implications of Justice Ruth Bader Ginsburg's passing on the Supreme Court.
This week's panel of political observers features Sam Statland, Mark Uncapher, Laurie Halverson, and Susan Heltemes.
You can watch the show in its entirety below:
"21 This Week" airs on Channel 21 on Sundays at 11 a.m. and again at 7 p.m.; Mondays at noon and again at 8 p.m.; Tuesdays at 12:30 p.m. and again at 8:30 p.m.