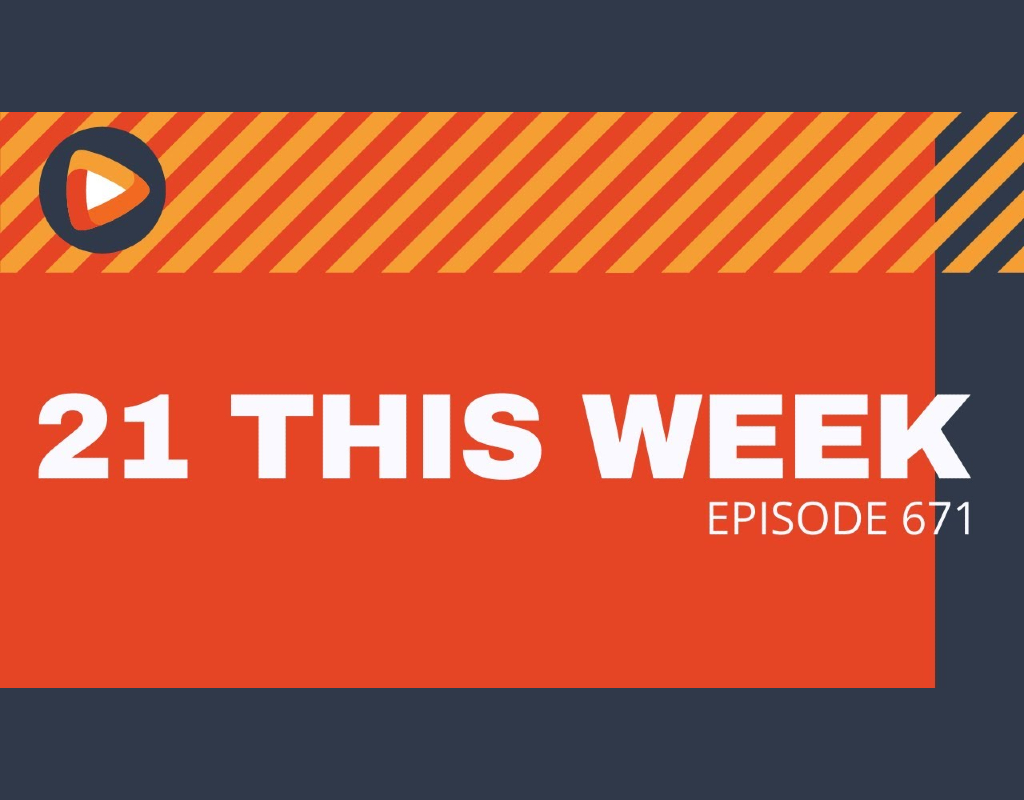 21 This Week: Maryland General Assembly Adjourns April 12
Casey Aiken hosts the latest episode of 21 This Week. On this week's show, Aiken and the panel discuss:
Governor Hogan opens vaccination sites for all Marylanders 16 years and older. ( 1:02 )
A look at what bills will pass in the current General Assembly session. ( 7:13 )
The County Council passed a bill requiring landlords to install window guards in multifamily dwelling units. ( 15:25 )
Washington Nationals' pitcher Max Scherzer wants more fans in National Park for the games. ( 18:03 )
This week's panel of political observers features Marc Uncapher and Mike Knapp.
You can watch the show in its entirety below:
"21 This Week" airs on Channel 21 on Sundays at 11 a.m. and again at 7 p.m.; Mondays at noon and again at 8 p.m.; Tuesdays at 12:30 p.m. and again at 8:30 p.m.