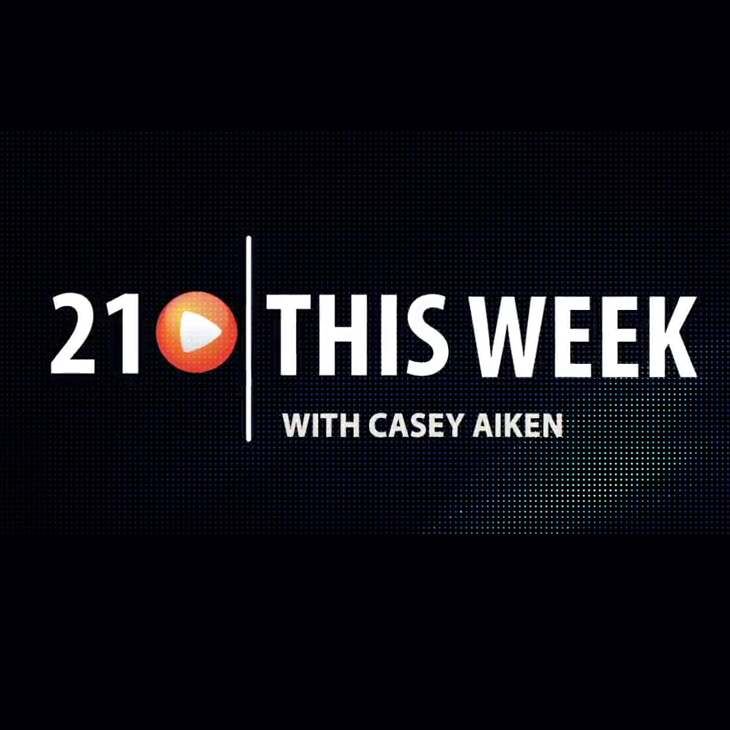 21 This Week: Maryland Ranks Low Nationally for Business
Casey Aiken hosts the latest episode of 21 This Week. On this week's show, Aiken and the panel discuss a recent study that ranked Virginia number one for business and Maryland number 31, charges filed against a Montgomery County police officer for use of excessive force during an arrest, what caused the negative reactions at the county's Gay Pride events last month, Maryland tax credits for electric vehicles, and the Maryland Gubernatorial race in 2022.
This week's panel of political observers features John Hurson, Evan Young, Laurie Halverson, and Susan Heltemes.
You can watch the show in its entirety, below:
"21 This Week" airs on Channel 21 on Sundays at 11 a.m. and again at 7 p.m.; Mondays at noon and again at 8 p.m.; Tuesdays at 12:30 p.m. and again at 8:30 p.m.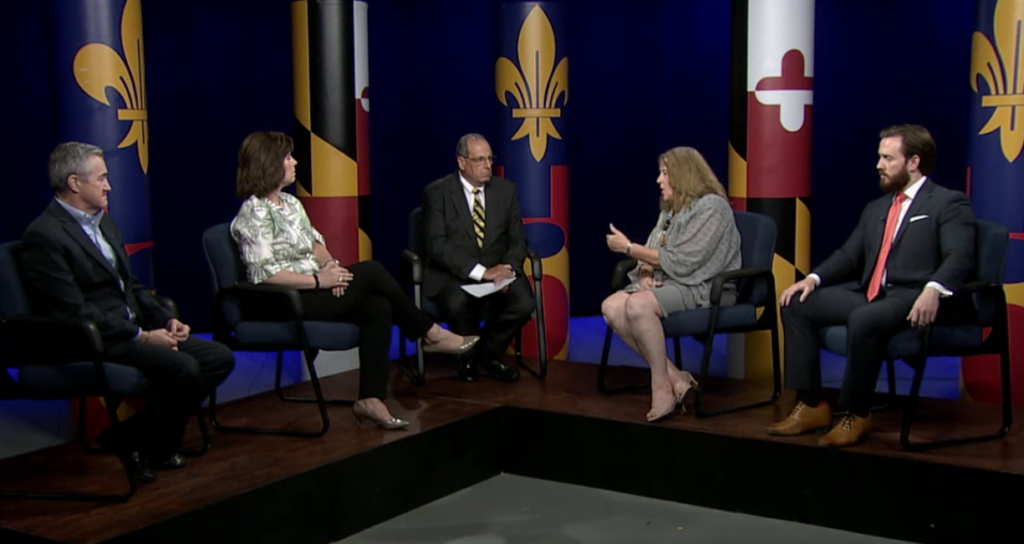 21 This Week panel
Episode 612 21 This Week panel
Episode 612