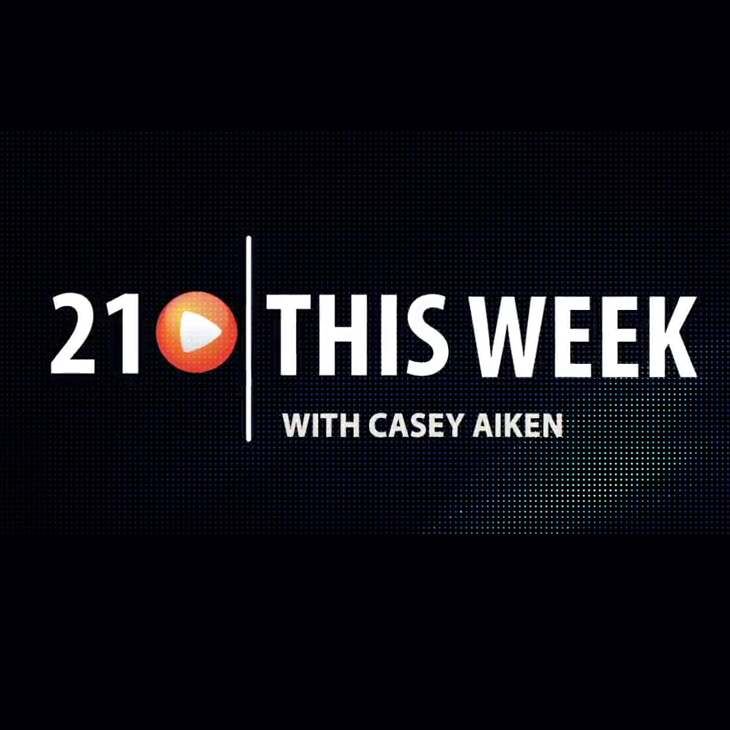 21 This Week: Monorail to Ease I-270 Traffic Congestion?
Susan Heltemes fills in for Casey Aiken as host for the latest episode of 21 This Week. On this week's show, Heltemes and the panel discuss the outcome of state legislation from the Maryland General Assembly, a proposed monorail from Frederick to Rockville to alleviate traffic congestion on I-270, and the fallout from Bob Mueller's recent appearance at the Justice Department.
This week's panel of political observers features Steve VanGrack, Laurie Halverson, Bill Askinazi, and John Hurson.
You can watch the show in its entirety, below:
"21 This Week" airs on Channel 21 on Sundays at 11 a.m. and again at 7 p.m.; Mondays at noon and again at 8 p.m.; Tuesdays at 12:30 p.m. and again at 8:30 p.m.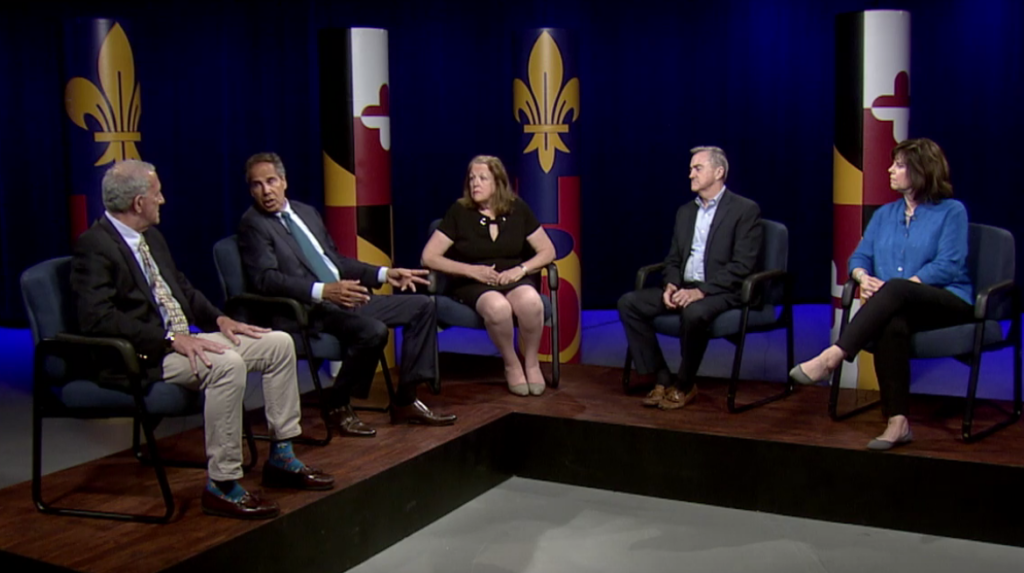 21 This Week's panel
Episode 607