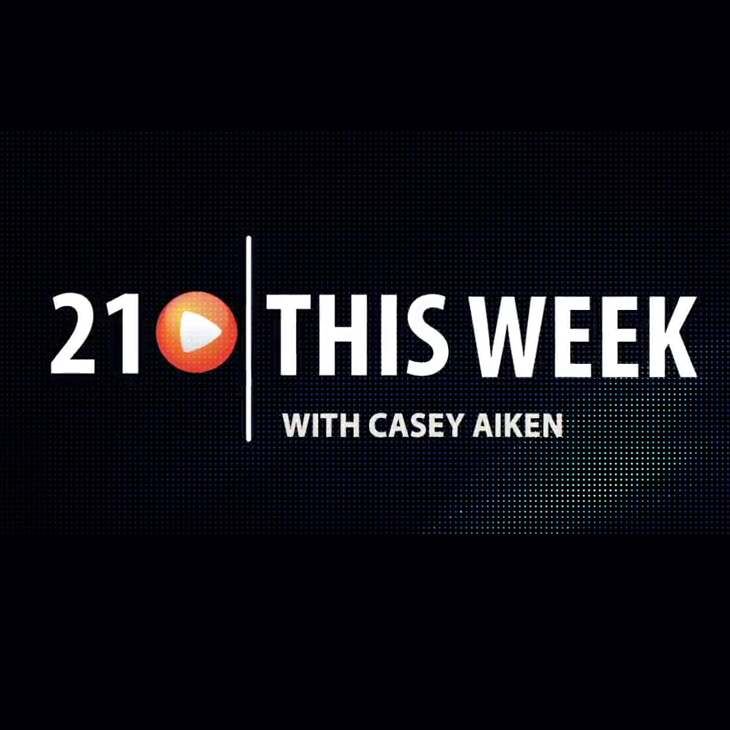 21 This Week: Pandemic Restrictions, Maryland's June 2 Primary Election
Casey Aiken hosts the latest episode of 21 This Week. On this week's show, Aiken and the panel discuss:
The majority of Marylanders feel Governor Hogan's COVID-19 restrictions have been just about right.
Montgomery County is the last jurisdiction in Maryland with a plan to reopen.
Maryland primary election is scheduled for Tuesday, June 2.
This week's panel of political observers features Cynthia Rubenstein, Mark Uncapher, Evan Young, and Susan Heltemes.
You can watch the show in its entirety, below:
"21 This Week" airs on Channel 21 on Sundays at 11 a.m. and again at 7 p.m.; Mondays at noon and again at 8 p.m.; Tuesdays at 12:30 p.m. and again at 8:30 p.m.