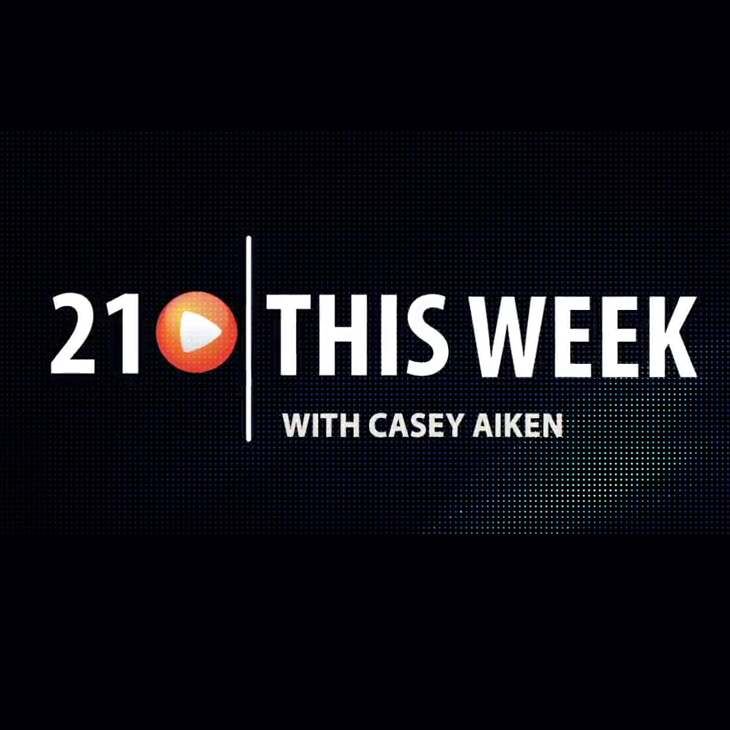 21 This Week Panel Discuss Rockville High Rape Case, Md. 2018 Gubernatorial Election (VIDEO)
Casey Aiken is the host for the latest episode of 21 This Week. On this week's show, Aiken and the panel discuss the Rockville High rape case, prospective candidates for Maryland's 2018 Democratic gubernatorial nomination, the media reaction to the firing of FBI Director James Comey, and more.
This week's panel of political observers includes Sam Statland, Mark Uncapher, Jerry Cave, and Cynthia Rubenstein.
You can watch the show in its entirety, below:
"21 This Week" airs on Channel 21 on Sundays at 11 a.m. and again at 7 p.m.; Mondays at noon and again at 8 p.m.; Tuesdays at 12:30 p.m. and again at 8:30 p.m.
Episode 530