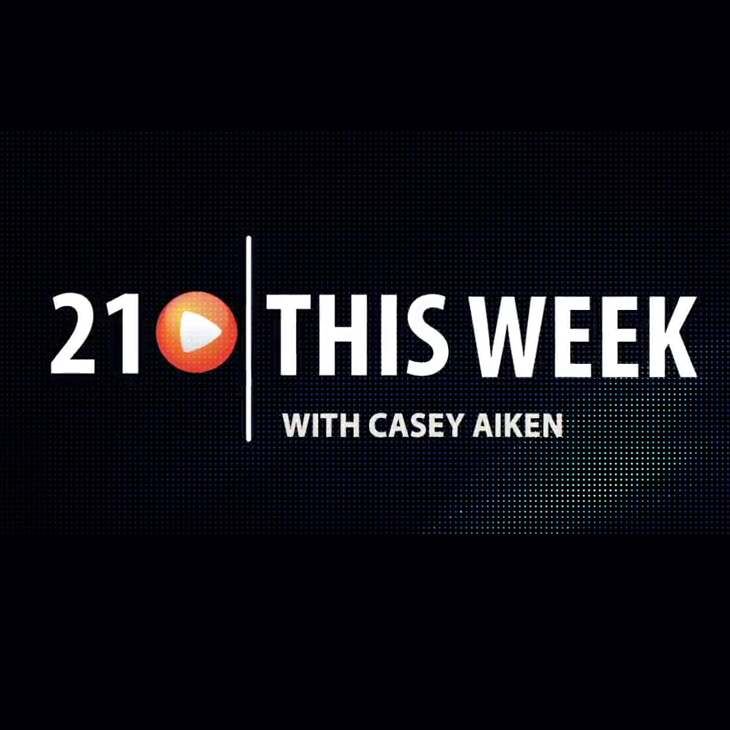 21 This Week Panelists Discuss Maryland Heroin Epidemic and State Ban on Fracking (VIDEO)
Casey Aiken hosts the latest episode of 21 This Week.
On this week's show, Aiken and panelists discuss prescription drug abuse and the heroin epidemic in the state, the ban on fracking that is set to expire in September, public school testing policies and more.
This week's panel of political observers includes Sam Statland, Mark Uncapher, Liz Matory, and Susan Heltemes.
You can watch the show in its entirety, below:
"21 This Week" airs on Channel 21 on Sundays at 11 a.m. and again at 7 p.m.; Mondays at noon and again at 8 p.m.; Tuesdays at 12:30 p.m. and again at 8:30 p.m.
Episode 521