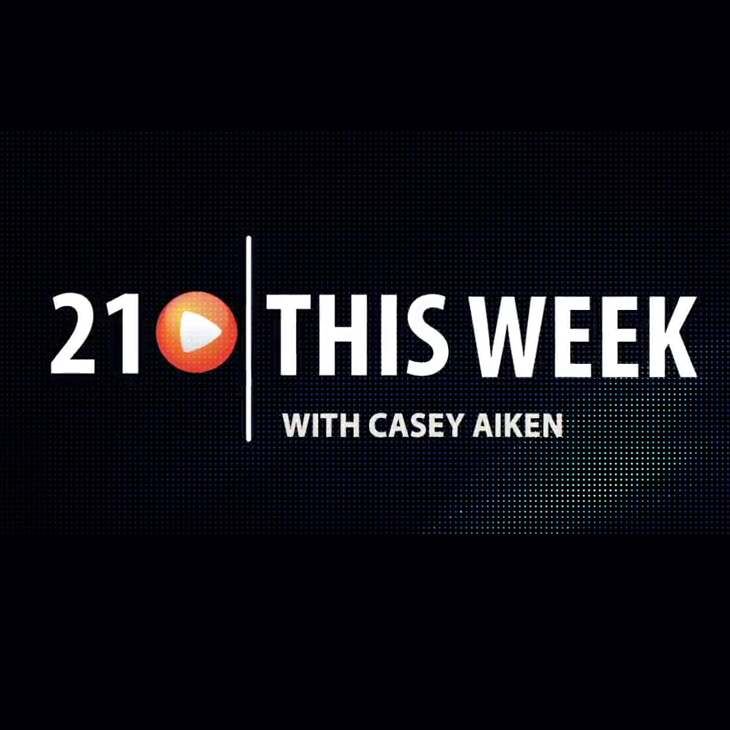 21 This Week: Relief to Traffic Congestion Nowhere in Sight
Casey Aiken hosts the latest episode of 21 This Week. On this week's show, Aikens and the panel discuss traffic congestion, climate change, the Damascus High School rape scandal, the new mayor of Baltimore and the fallout from the Mueller report.
This week's panel of political observers features Elbridge James, Evan Young, Laurie Halverson, and Susan Heltemes.
You can watch the show in its entirety, below:
"21 This Week" airs on Channel 21 on Sundays at 11 a.m. and again at 7 p.m.; Mondays at noon and again at 8 p.m.; Tuesdays at 12:30 p.m. and again at 8:30 p.m.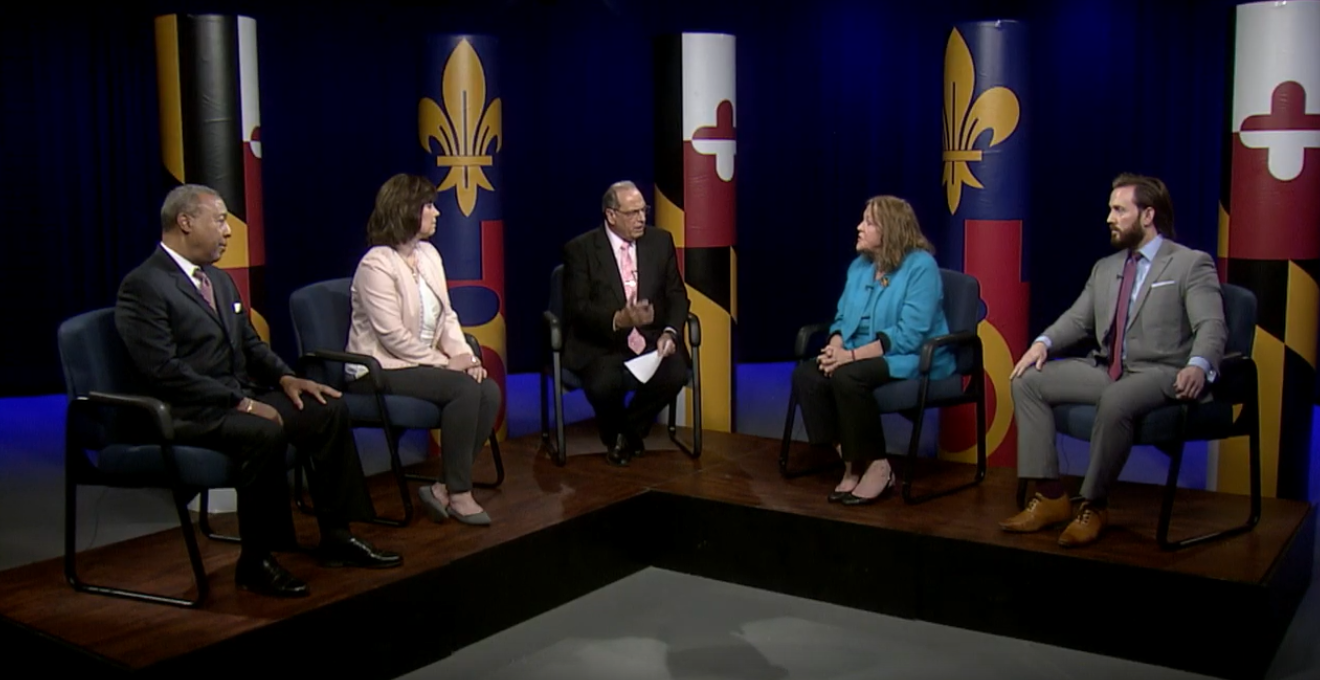 21 This Week panel
Episode 605