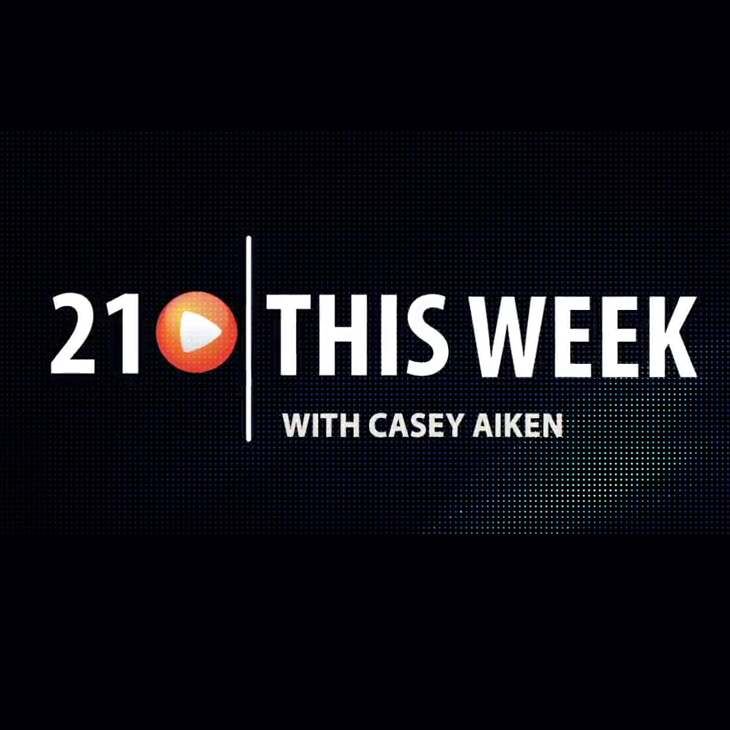 21 This Week: State of Race Relations
Casey Aiken hosts the latest episode of 21 This Week. On this week's show, Aiken and the panel discuss:
Larry Hogan's State of the State Address.
Democrat Kweisi Mfume and Republican Kimberly Klacik will face off in race to fill Rep. Elijah Cumming's seventh district seat.
Are race relations better now under the Trump administration?
High drama during President Trump's State of the Union Address.
This week's panel of political observers features John Hurson, Mark Uncapher, Nicolee Ambrose, and Susan Hoffmann.
You can watch the show in its entirety, below:
"21 This Week" airs on Channel 21 on Sundays at 11 a.m. and again at 7 p.m.; Mondays at noon and again at 8 p.m.; Tuesdays at 12:30 p.m. and again at 8:30 p.m.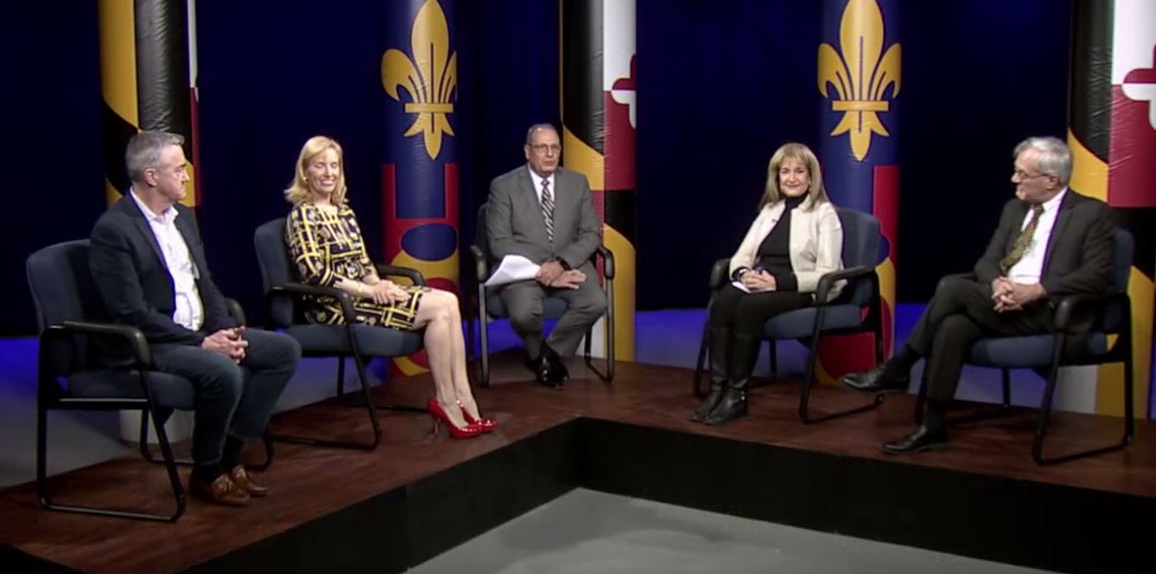 21 This Week panel
Episode 631