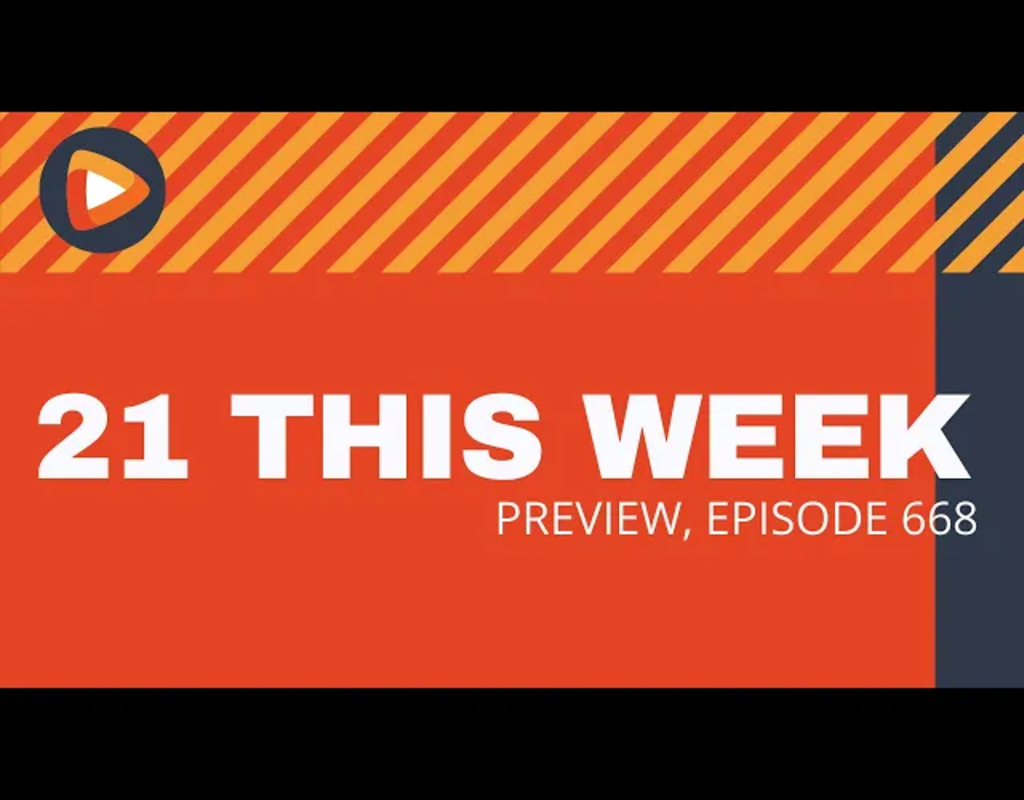 21 This Week: State Police Reform Bills, COVID-19 Restrictions
Casey Aiken hosts the latest episode of 21 This Week. On this week's show, Aiken and the panel discuss:
Police reform bills passed the Maryland Senate. ( 1:22 )
Governor Hogan lifted many of the COVID-19 restrictions on indoor and outdoor dining, retail business, religious facilities, casinos, fitness centers, hair salons and other indoor recreational establishments. ( 8:57 )
County Councilmember Andrew Friedson called for clear COVID-19 metric targets for easing restrictions. ( 13:40 )
County Executive Elrich proposed the Purple Line should single track in Bethesda to save the Crescent Trail for pedestrian use and to save $50 million dollars in construction costs of the tunnel underneath Wisconsin Avenue. ( 16:04 )
The General Assembly may replace the state song. ( 19:14 )
This week's panel of political observers features Sam Statland, Laurie Halverson, and Marice Moralés.
You can watch the show in its entirety below:
"21 This Week" airs on Channel 21 on Sundays at 11 a.m. and again at 7 p.m.; Mondays at noon and again at 8 p.m.; Tuesdays at 12:30 p.m. and again at 8:30 p.m.