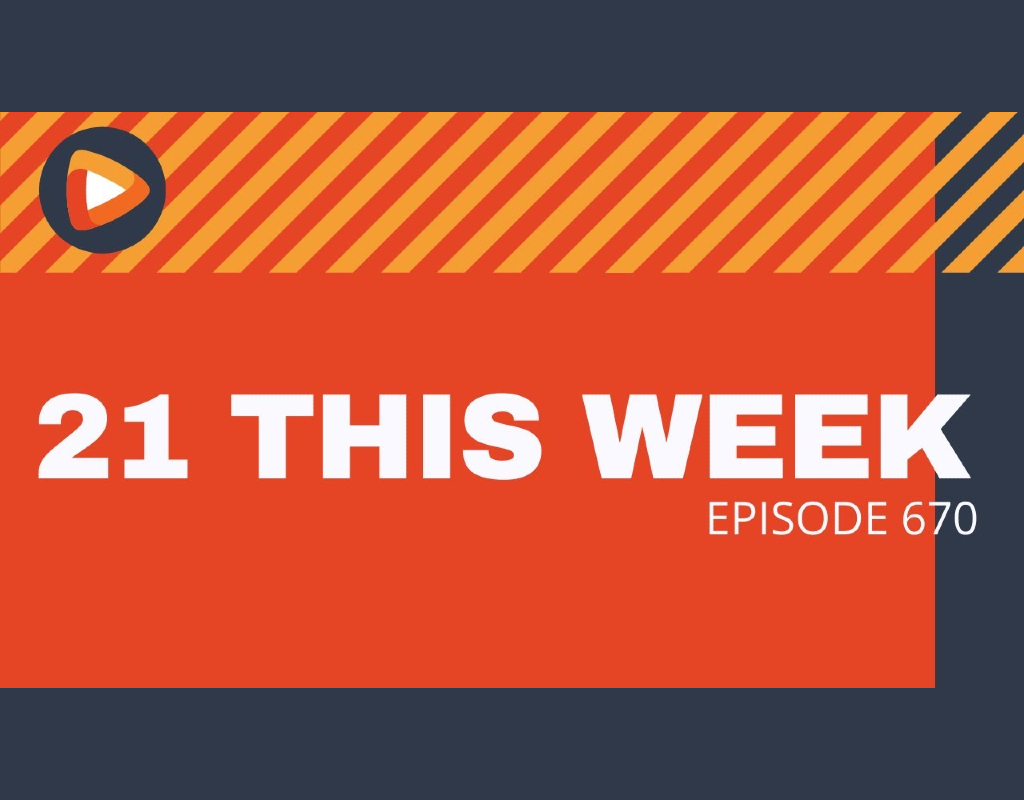 21 This Week: Statehood for D.C., County Executive Race
Casey Aiken hosts the latest episode of 21 This Week. On this week's show, Aiken and the panel discuss:
Governor Hogan recently spoke out against Asian discrimination  (0:57)
Statehood for Washington, D.C. (8:10)
The upcoming County Executive race in 2022 (17:12)
How to promote job growth in the county (11:38)
This week's panel of political observers features Ron Little and Phil Bell.
You can watch the show in its entirety below:
"21 This Week" airs on Channel 21 on Sundays at 11 a.m. and again at 7 p.m.; Mondays at noon and again at 8 p.m.; Tuesdays at 12:30 p.m. and again at 8:30 p.m.