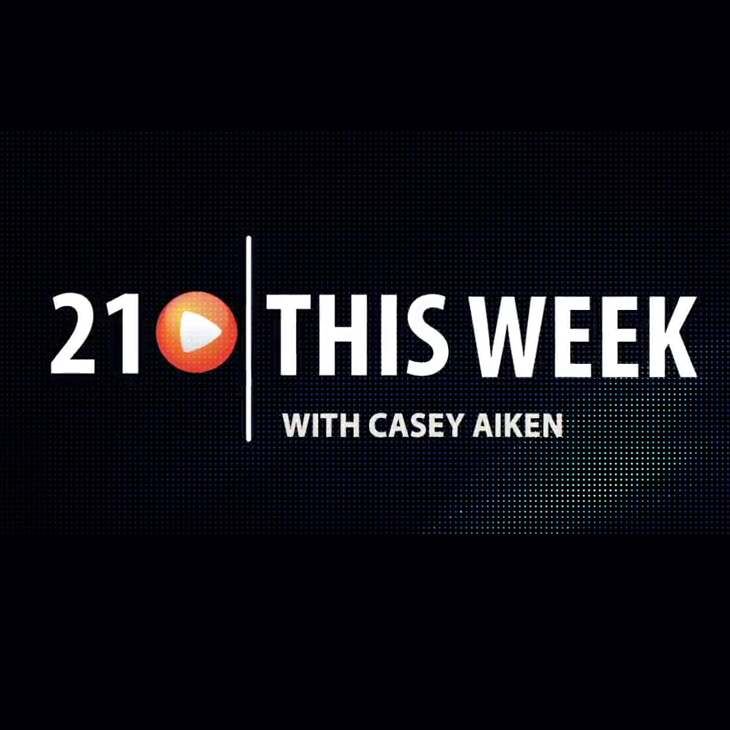 21 This Week: Surveillance Cameras; Budget Shortfall
Casey Aiken hosts the latest episode of 21 This Week. On this week's show, Aiken and the panel discuss:
County Council proposal to install surveillance cameras throughout the County.
Tensions rise at a public hearing on the school boundary issue.
Do school board members deserve a raise?
Why does the County face a budget shortfall in 2021?
This week's panel of political observers features Sam Statland, Susan Heltemes, and Mark Uncapher.
You can watch the show in its entirety, below:
#21ThisWeek
"21 This Week" airs on Channel 21 on Sundays at 11 a.m. and again at 7 p.m.; Mondays at noon and again at 8 p.m.; Tuesdays at 12:30 p.m. and again at 8:30 p.m.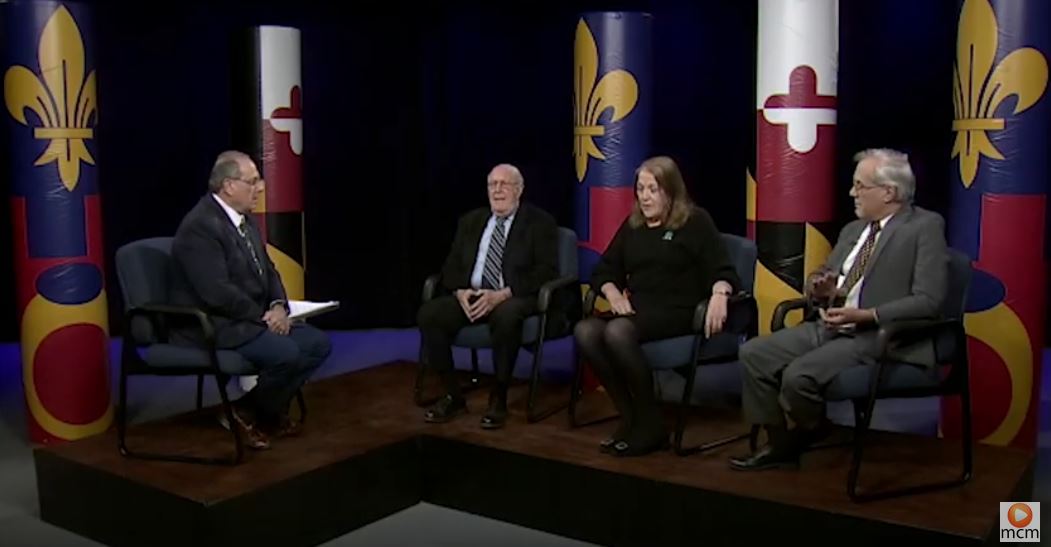 21 This Week panel
Episode 627