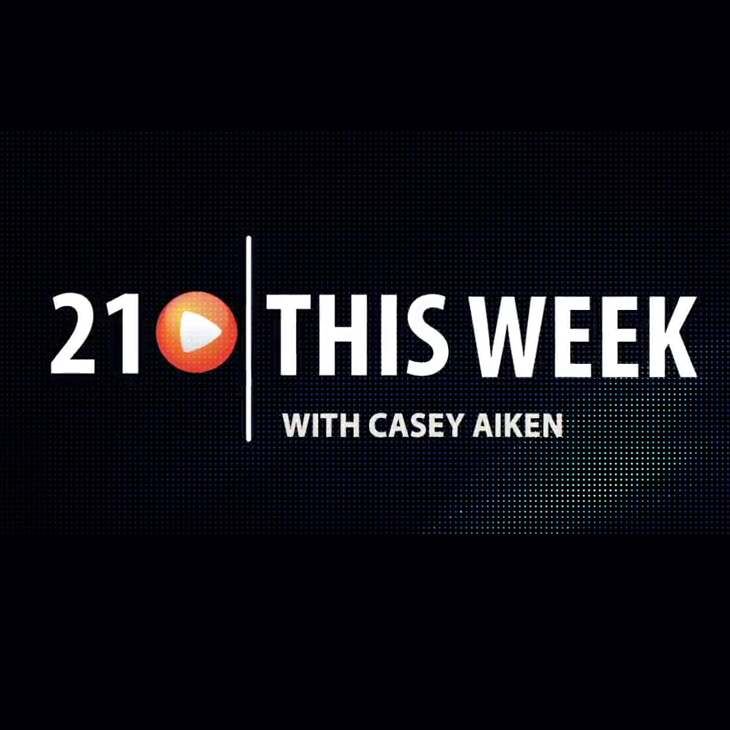 21 This Week: Trump's Address & Debate on Pot Brownies
Casey Aiken hosts the latest episode of 21 This Week. On this week's show, Aiken and the panel discuss President Trump's second State of the Union Address, the Maryland General Assembly's debate over the sale of cannabis-infused edibles like brownies, the call to rename Lee Middle School in Silver Spring, and the leadership crisis in the State of Virginia.
This week's panel of political observers features John Hurson, Mark Uncapher, Bill Askinazi, and Cynthia Rubenstein.
You can watch the show in its entirety, below:
"21 This Week" airs on Channel 21 on Sundays at 11 a.m. and again at 7 p.m.; Mondays at noon and again at 8 p.m.; Tuesdays at 12:30 p.m. and again at 8:30 p.m.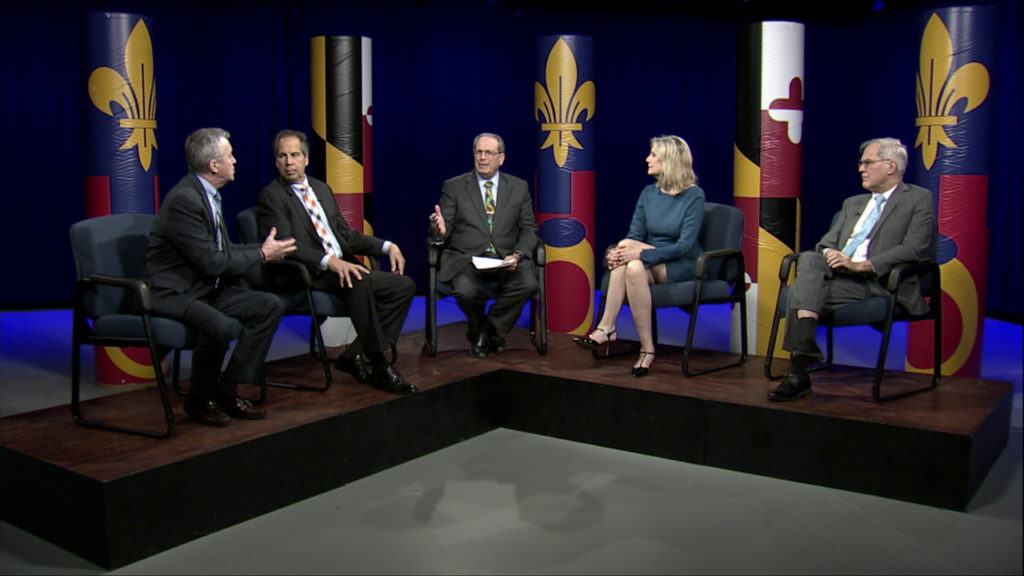 21 This Week panel
Episode 594