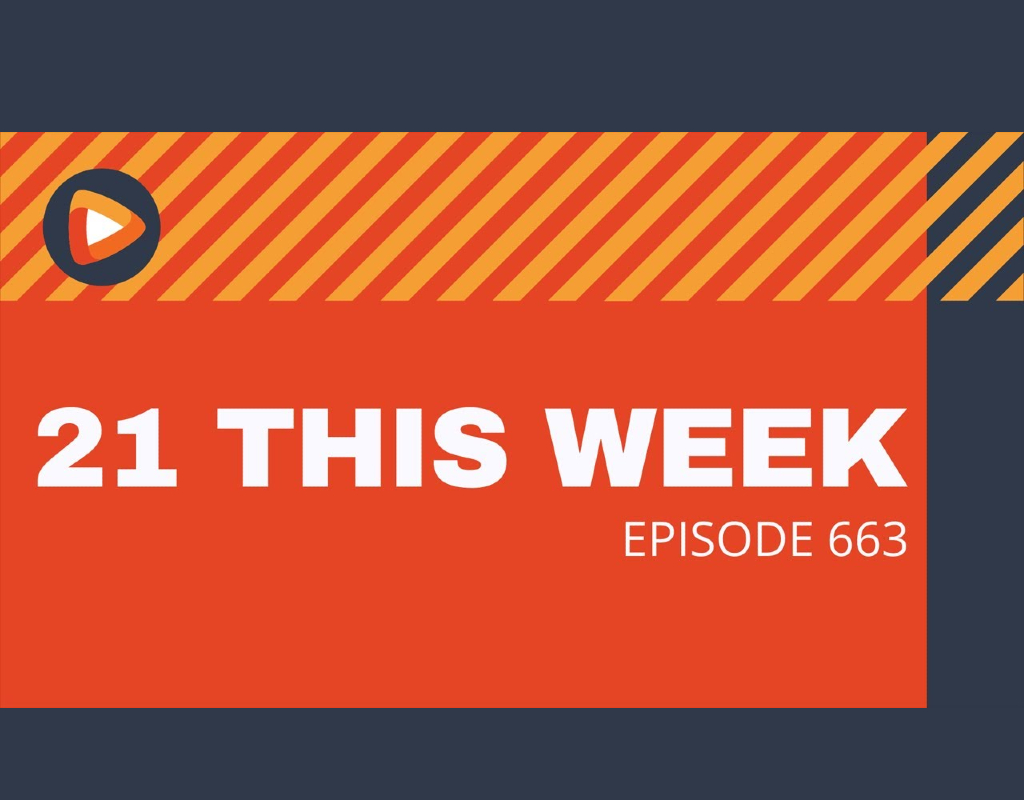 21 This Week: Vaccination Challenges, Indoor Dining
Casey Aiken hosts the latest episode of 21 This Week. On this week's show, Aiken and the panel discuss:
Challenges with the COVID-19 vaccination process in the county and state. ( 1:09 )
Montgomery County plans to lift the restriction on indoor dining in restaurants. ( 7:09 )
County public schools plan to open school buildings to students.  ( 12:37 )
A petition to ban gas-powered leaf blowers is circulating. ( 18:10 )
And parting shots ( 21:23 )
This week's panel of political observers features Cynthia Rubenstein and Linda Willard.
You can watch the show in its entirety below:
"21 This Week" airs on Channel 21 on Sundays at 11 a.m. and again at 7 p.m.; Mondays at noon and again at 8 p.m.; Tuesdays at 12:30 p.m. and again at 8:30 p.m.