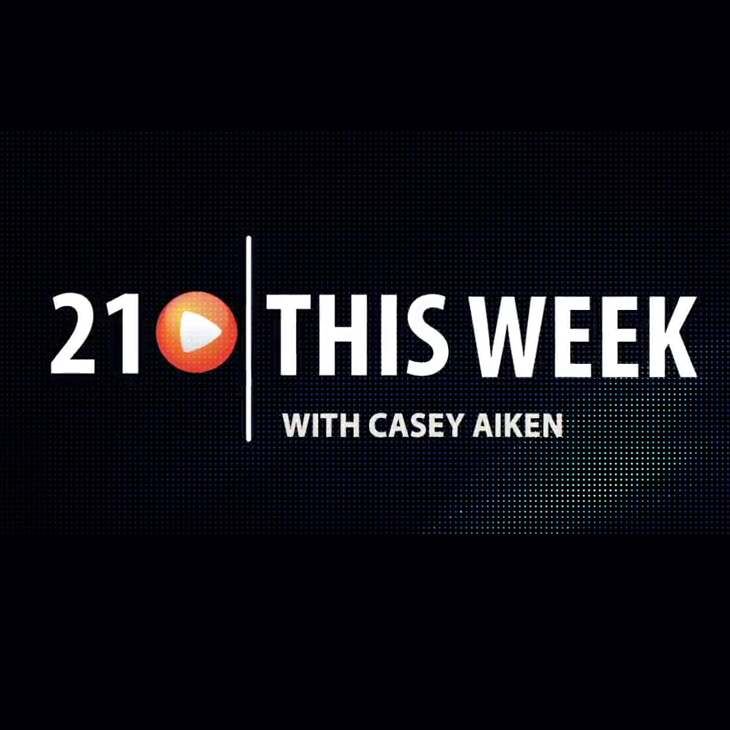 21 This Week: Who Decides When Montgomery County Reopens?
Casey Aiken hosts the latest episode of 21 This Week. On this week's show, Aiken and the panel discuss:
Who decides when the county will move to phase three COVID-19 recovery?  County Executive Elrich or Public Health Officer Dr. Travis Gayles?
By law, the Presidential Election must be decided no later than December 14.  Can all the mail-in ballots be counted in time?
Why is Senator Ben Sasse calling for repealing the 17th amendment allowing for direct election of U.S. Senators?
President Trump was nominated for a Nobel Peace Prize.
This week's panel of political observers features Sam Statland, Mark Uncapher, Laurie Halverson, and Susan Heltemes.
You can watch the show in its entirety below:
"21 This Week" airs on Channel 21 on Sundays at 11 a.m. and again at 7 p.m.; Mondays at noon and again at 8 p.m.; Tuesdays at 12:30 p.m. and again at 8:30 p.m.