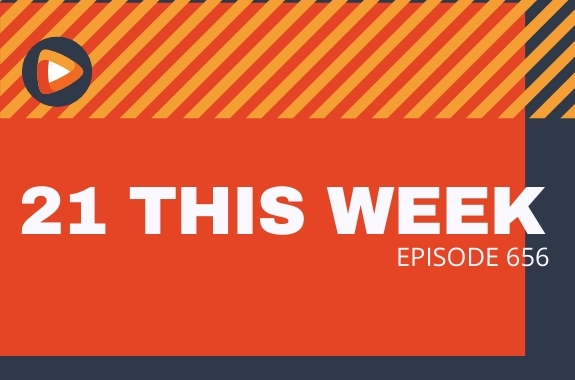 21 This Week: Will Montgomery Increase Coronavirus Restrictions?
Casey Aiken hosts the latest episode of 21 This Week. On this week's show, Aiken and the panel discuss:
With a vaccine on the horizon, state and county officials seek to control spread of coronavirus
Remote learning has had its share of problems. When will MCPS open our schools?
What does racial equity and social justice in county zoning mean?
This week's panel of political observers features Cynthia Rubenstein, Mark Uncapher, Phil Bell, and Susan Hoffmann.
You can watch the show in its entirety below:
"21 This Week" airs on Channel 21 on Sundays at 11 a.m. and again at 7 p.m.; Mondays at noon and again at 8 p.m.; Tuesdays at 12:30 p.m. and again at 8:30 p.m.