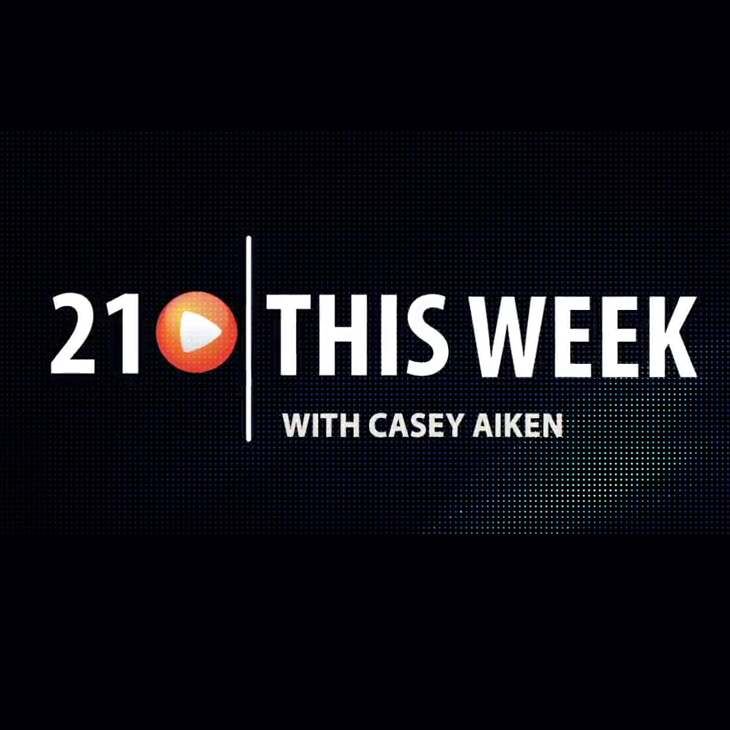 21 This Week: Deportation Legal Representation; Challenge to Census Question on Immigration Status
Susan Heltemes is the guest host for the latest episode of 21 This Week. On this week's show. Heltemes and the panel discuss the County Council's proposal to appropriate funds to assist residents facing deportation, the state of Maryland challenges immigration status question on the census, and primary candidates are asked to release their tax returns.
This week's panel of political observers includes Elbridge James, Robin Uncapher, Lynn Olson, and Bill Askinazi.
You can watch the show in its entirety, below:
"21 This Week" airs on Channel 21 on Sundays at 11 a.m. and again at 7 p.m.; Mondays at noon and again at 8 p.m.; Tuesdays at 12:30 p.m. and again at 8:30 p.m.