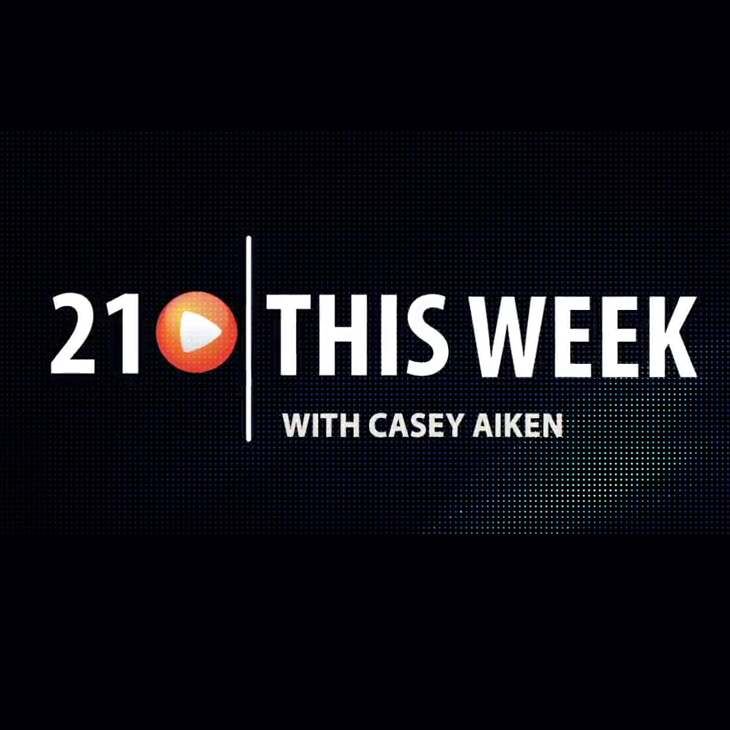 21 This Week: Washington Post Endorses David Blair
Casey Aiken hosts the latest episode of 21 This Week. On this week's show, Aiken and the panel discuss Washington Post endorses David Blair in the County Executive race, Valerie Ervin's decision to run for Governor, and Rep. Anthony Brown's recent stroke.
This week's panel of political observers includes Elbridge James, Mark Uncapher, Bill Askinazi, and Susan Heltemes.
You can watch the show in its entirety, below:
"21 This Week" airs on Channel 21 on Sundays at 11 a.m. and again at 7 p.m.; Mondays at noon and again at 8 p.m.; Tuesdays at 12:30 p.m. and again at 8:30 p.m.