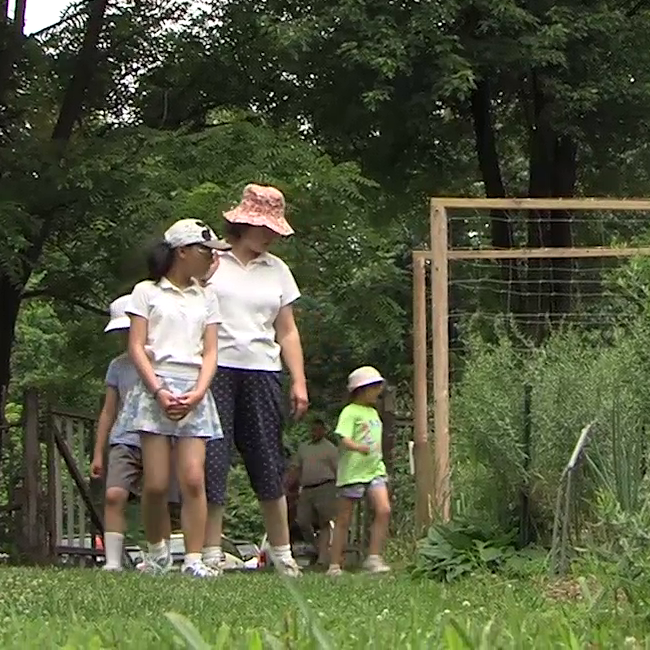 30th Annual Farm Tour Set for July 27-28
The county's 30th annual Farm Tour and Harvest Sale takes place Saturday, July 27 and Sunday, July 28.
The Farm Tour offers opportunities to pick fresh flowers and produce, meet some farm animals, and simply enjoy the natural beauty of the Agricultural Reserve.
The Agricultural Reserve includes approximately one third of the land area in Montgomery County. Annually, agriculture contributes $282 million to the County's economy. There are 558 farms and 350 horticultural businesses in Montgomery County. The average farm is about 117 acres.
Farm tours are free and many include activities such as tractor rides, pony rides, pick-your-own produce, music, picnic areas and food booths.
The farms will be open rain or shine, but some of the activities scheduled at the farms may be delayed or canceled due to inclement weather.
There are 19 farms participating in the tour on Saturday, July 27, and 13 farms will be open on Sunday, July 28.
The participating farms include:
For details about the location of the farms, operating hours and more, visit the Farm Tour webpages. For more information about the Farm Tour, watch this video.