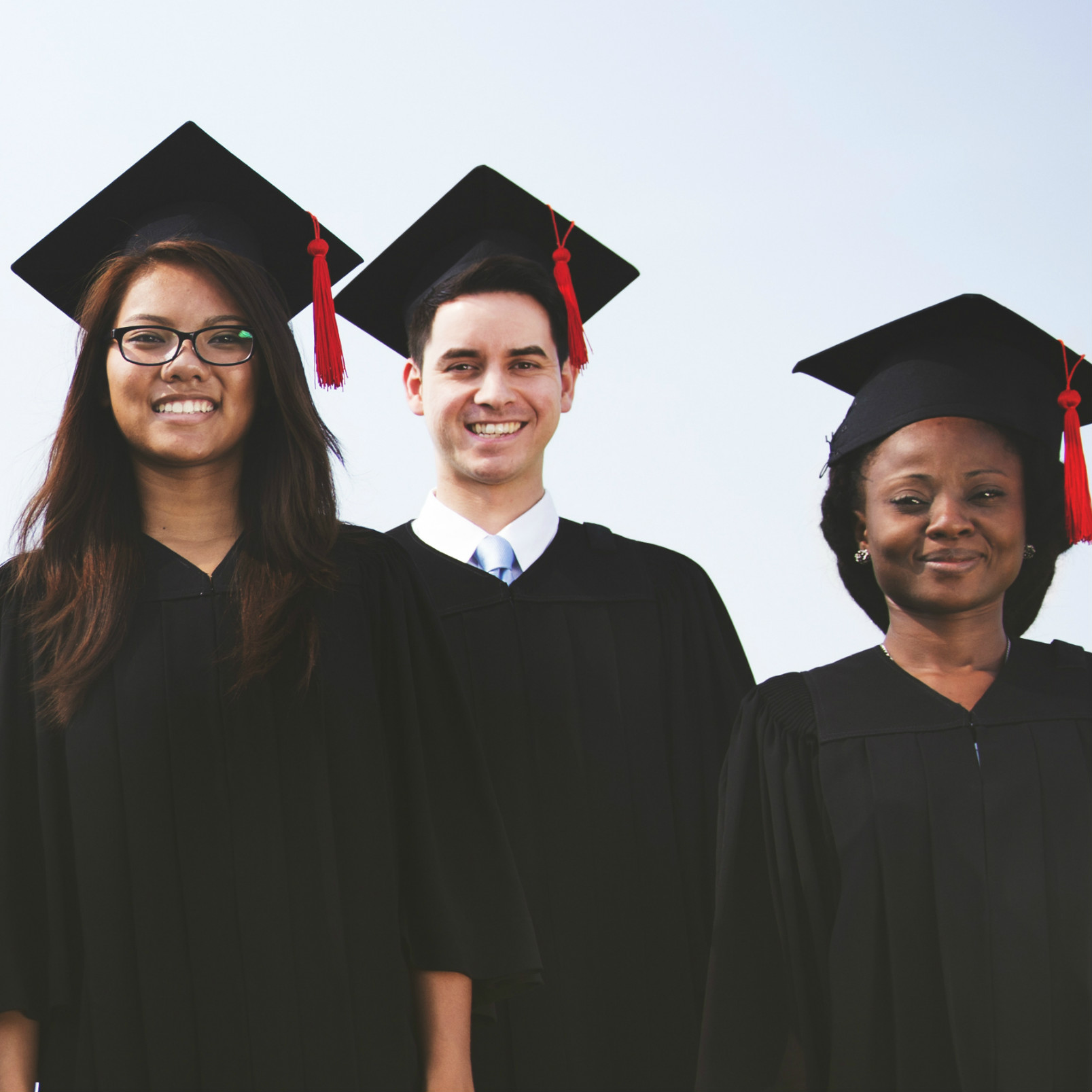 $364.4 Million in College Scholarships Awarded to MCPS Grads
At least $364.4 million have been awarded in college scholarships to MCPS graduates of the Class of 2018, over $14 million more than last year.
The total value of scholarships earned is expected to be even higher after all final data is gathered over the next few weeks.
Graduates received scholarships and awards for outstanding academic performance, community involvement and leadership.
Ten graduates got full-tuition scholarships from the Posse Foundation.
41 of 153 MCPS seniors who were named National Merit semifinalists in September have been awarded scholarships so far. A second round of recipients will be announced in July.
MCPS graduates from the Class of 2018 have earned $364.4 million in college scholarships to date—an increase of more than $14 million over last year. https://t.co/76Bg5S6PhD
— MCPS (@MCPS) June 30, 2018