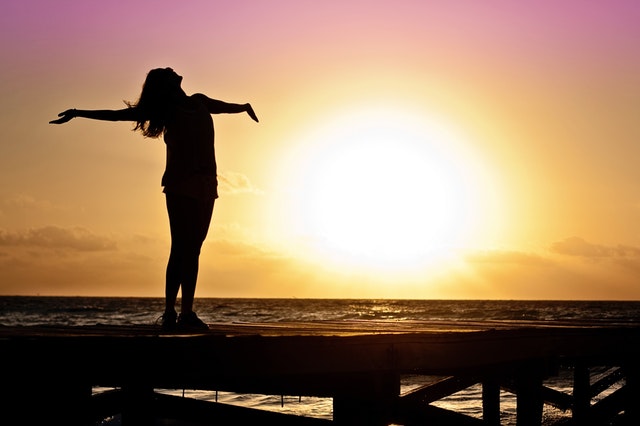 4 Tips to Wipe Out Credit Card Debt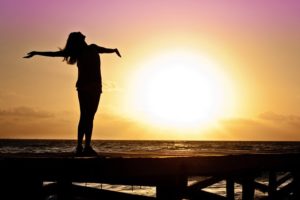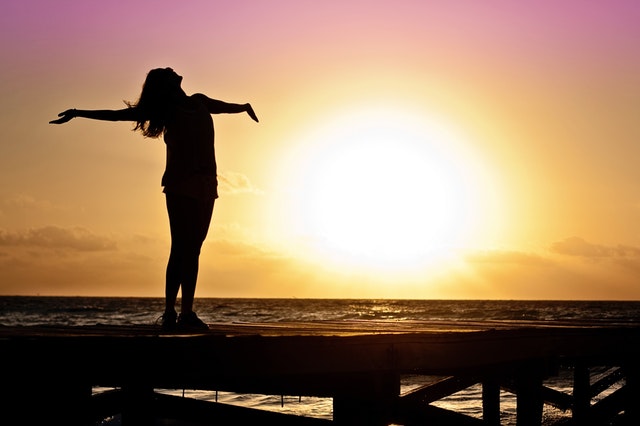 Do you feel the burden of credit card debt? Imagine what it feels like, if you didn't have to make those monthly payments.
Credit card debt affects people across all income levels. We have a client who works at a large technology company but feels stuck with a $40,000 credit card debt. We have another client who earns more than $250,000 a year but is having to deal with $50,000 in credit card debt. Common reasons of plastic debt include unemployment, family medical emergency, and lack of a spending plan.
You're not alone, and there's no need to feel shame. There's light at the end of the tunnel. One of our clients just finished paying off all her credit card debt, after more than 2 years of collaborating. It's exciting!
If you're now motivated to free yourself from this burden, consider these four approaches.
There is a way out of credit card debt. It's a process, and it takes patience, discipline and often an accountability partner. But when you finally reach that goal, you will feel a lightness in your heart.