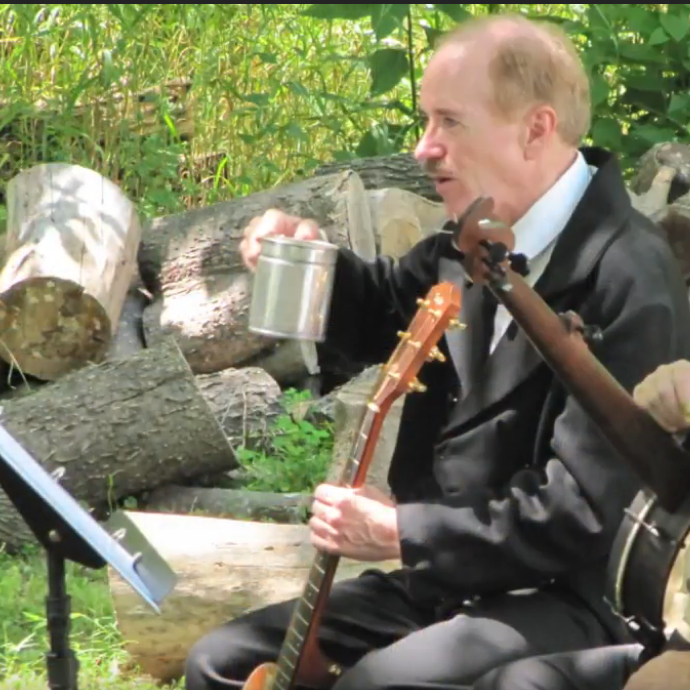 Over 40 Free Events at 21st Heritage Days
The Heritage Days are returning this year to celebrate local culture, history and nature in Montgomery County.
This countywide festival is organized by Heritage Montgomery, which was created in 2003 by State officials and county leaders "to raise the profile of the area's heritage, ensuring that residents and visitors alike understand and value the county's past," according to their website.
On Saturday, June 23 and Sunday, June 24, Montgomery County's parks and farms will offer tours and activities for families to explore the county's past.
Highlights include:
Costumed historians at Agricultural History Farm Park in Derwood
Mill ruins and archaeological artifacts at Thomas Mill in Brookeville
African American art, music and artifacts at the Sandy Spring Slave Museum in Sandy Spring
Forestry, fishing, and archery at Izaak Walton League Conservation Farm in Poolesville
Meeting the resident canal mules at Lockhouse 25 at Edward's Ferry in Poolesville
Free ferry rides on historic White's Ferry in Dickerson
See the Heritage Days brochure for full information on the activities offered around the county for the 2018 Heritage Days.
Learn about Heritage Days in this short public service announcement: