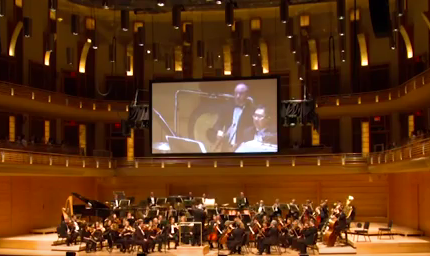 5 Local Concerts to Kick Off 2016 (VIDEOS & PHOTO)
It's officially the first full week of the New Year and for many, we're coming down from the holiday season high. Not to worry, there's still plenty to look forward to in the music scene in 2016.
While January is known to music fans a time of sparse concert options, Sound Check has got you covered. Local venues have already booked an eclectic mix of artists.
Here's a list of  local concerts to start off the New Year: