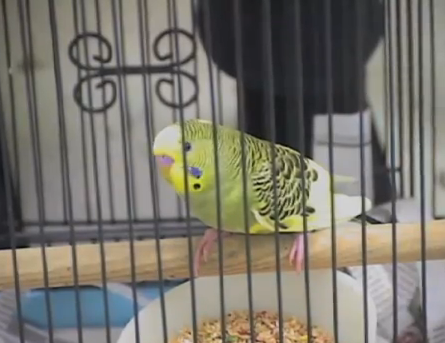 Parakeets
Kathi Stanhope introduces us to a bunch of parakeets in need of homes. You can take home one, two or three of these parakeets, which are easy to take care of and make a good pet for someone of any age.
Take a look at these entertaining birds.
The Humane Society's  (240-773-5967) website can be found here.
Visit our PEG partner County Cable Montgomery to view more of its local programming.