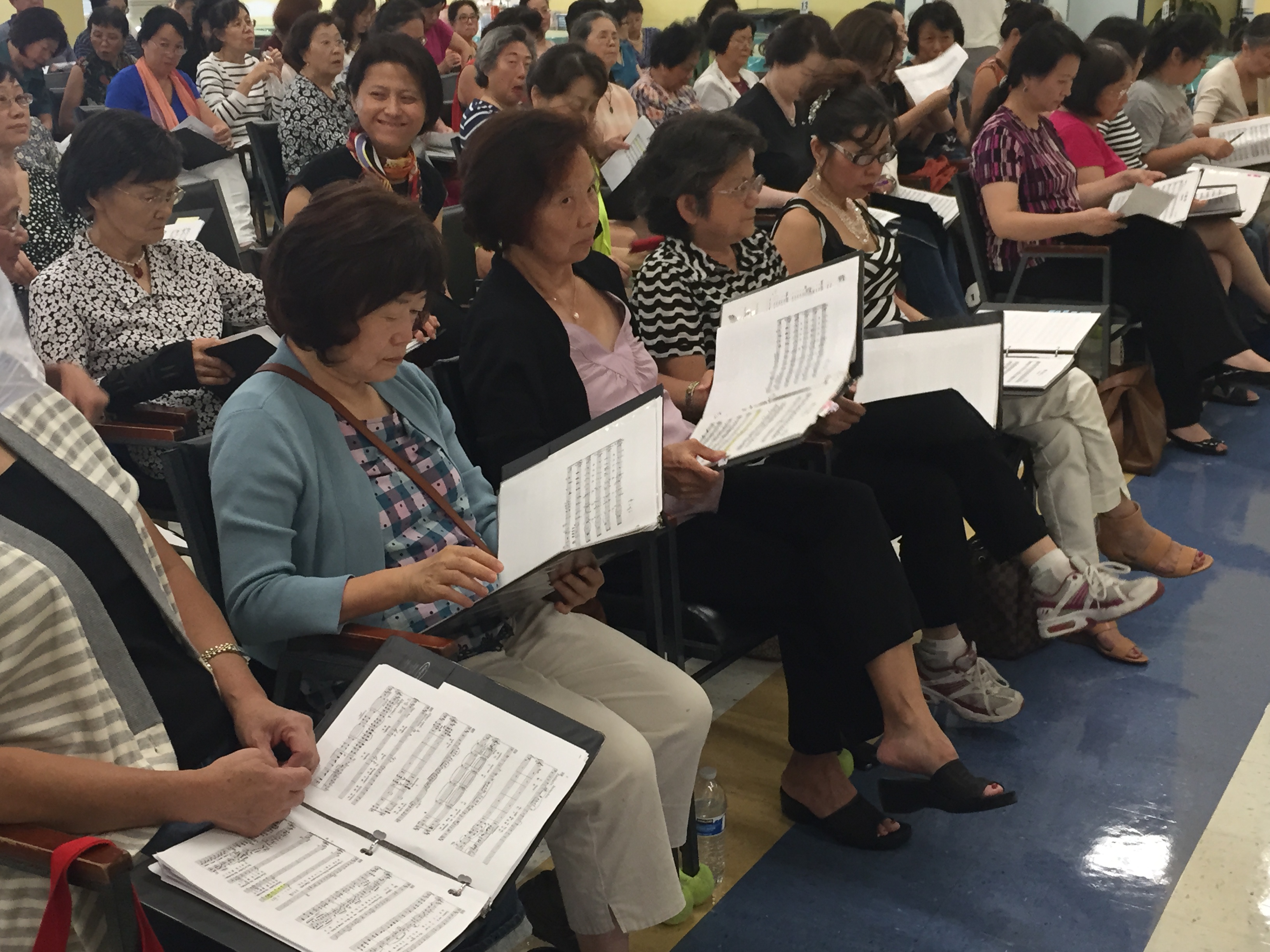 70th Anniversary of WWII Victory To Be Marked With Special Tribute (VIDEO)
Japan surrendered to Allied forces on the summer of 1945, and that ended World War II.
Seventy years later, local and international musicians and singers are scheduled to perform at Never Forgotten: A Musical Tribute to the End of the World War II on Sept. 5 at the Strathmore in North Bethesda.
This tribute will feature accomplished world class vocal soloists, a children's and adults' choir performing Chinese songs and "Ode to Joy" from Beethoven's Symphony No. 9.
More than 350 community musicians are participating in this event that organizer's called a "way to make sure the younger generation do not forget what happened."
"I don't remember much, but my father; he was a principal of a high school when the Japanese invade[d]… He [brought] all the students. We had to go all across the river, climb mountains, to get to the other side, to get to the safe place," said Lucy Lin, one of the choir's conductor.
At rehearsal, on Aug.16, Lin shared a preview of what the public can expect to see during the event.
Lin said she is doing her part in telling her story.
"I want the younger generation to know this happened," she added.
The Chinese Culture and Community Service Center and Washington Ark Foundation are the event's main sponsors. Tickets to this event range from $25 to $100. To find out more, click here.