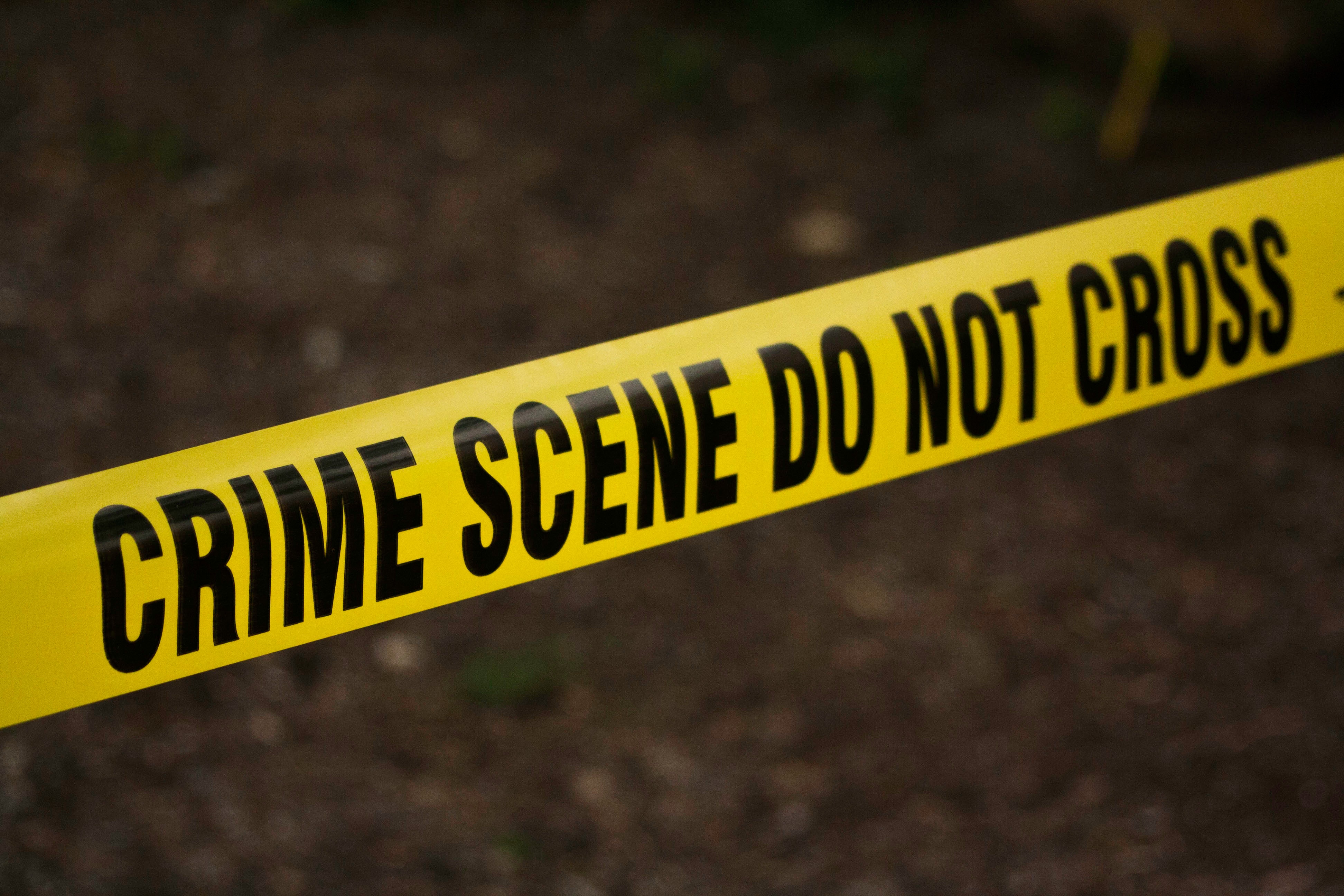 83-Year-Old Potomac Woman Struck By Car Dies
Police say an 83-year-old woman died Wednesday — a little less than a week after she was struck by a vehicle in Rockville.
The woman has been identified by police as Huo K Li of Potomac.
The incident occurred on Thursday, April 11, according to police. Police say that at 2:24 p.m., Rockville police officers and fire and rescue personnel responded to reports of "a serious collision involving a pedestrian."
Li was hit by a 2017 Audi Q5 that "was exiting the parking lot at 650 Hungerford Drive," police say. Once rescue personnel arrived at the scene, police say Li was taken to a hospital "with serious injuries."
The driver of the vehicle, according to police, was 52-year-old Christina Kueichih Lin of Derwood. Police say Lin was not injured from the collision.
Li remained at the hospital for almost a week, until she eventually died from her injuries on Wednesday, police say.
This incident is currently undergoing an investigation, according to police. Anyone with information should contact the Collision Reconstruction Unit at 240-773-6620.
Update – Hungerford Dr, @mcfrs EMIHS transporting 1 Pri2 trauma https://t.co/CXzUQTbNDw

— Pete Piringer (@mcfrsPIO) April 11, 2019