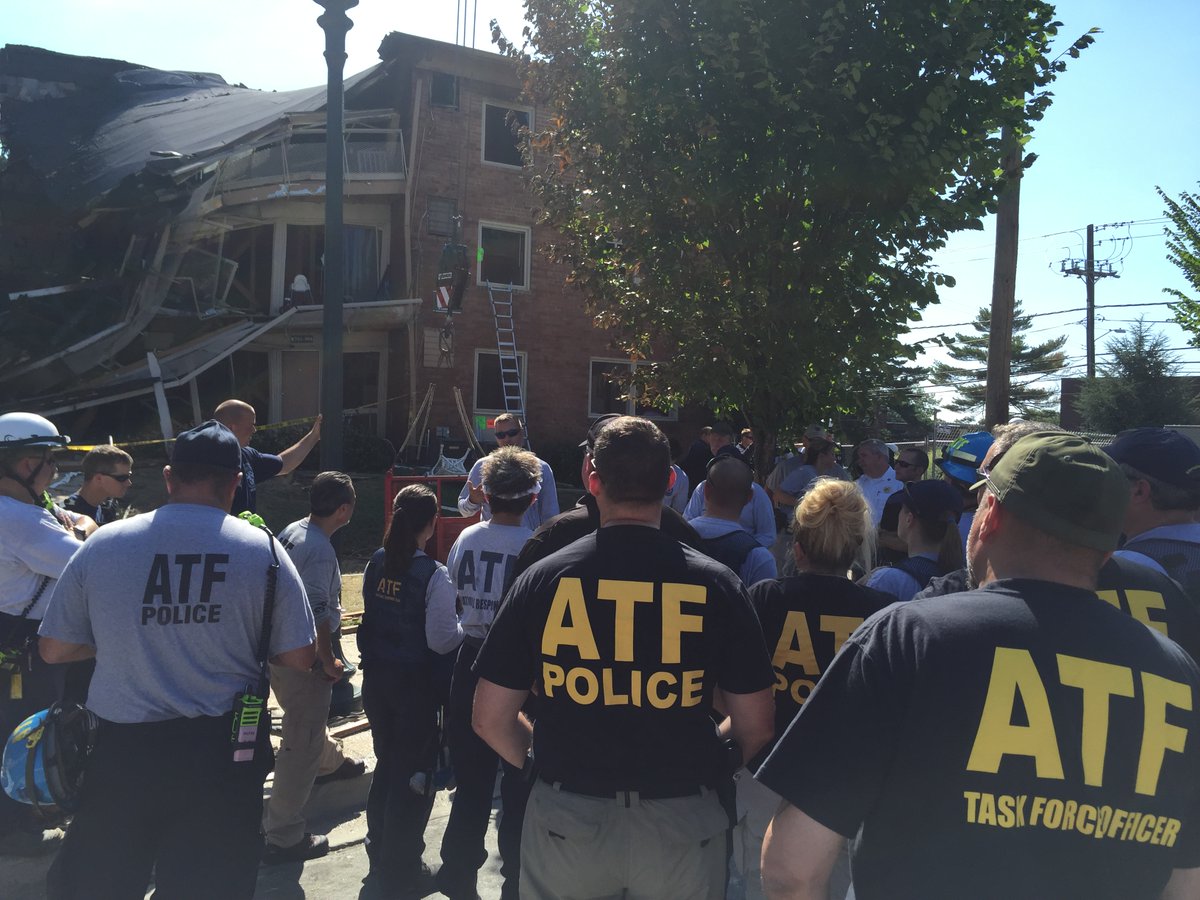 911 Caller Questions Response to Smell of Gas in Silver Spring
A man who reported the smell of gas at the Flower Branch Apartments continues to ask whether more could have been done to prevent the August 10 explosion. Investigators have confirmed that natural gas was the source of the blast that killed seven people. But MyMCMedia's Phyllis Armstrong reports some residents are still asking who is at fault.
Daniel Board, the Special Agent in Charge of the Baltimore Field Division of Alcohol, Firearms, Tobacco and Explosives, says investigators found no evidence of any criminal act. They also  say it does not appear anyone had unauthorized access to the meter room where the explosion occurred. It could take up to a year for the National Transportation Safety Board to issue its final report.