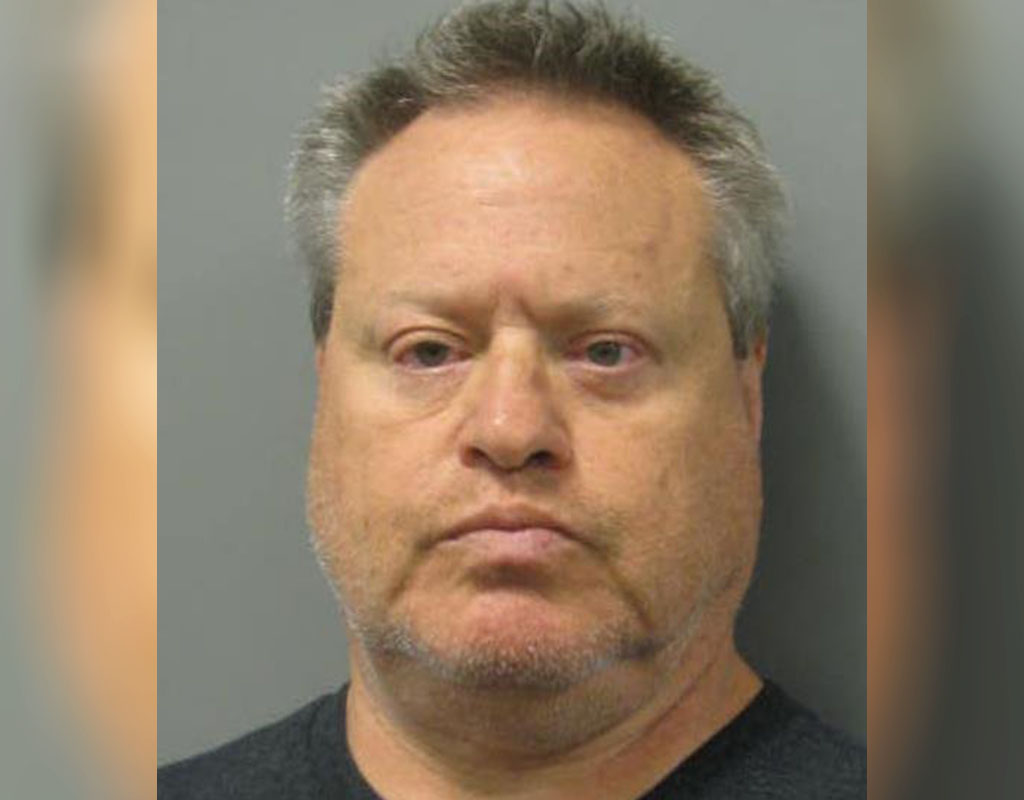 9:30 Club Owner Steps Aside After Prostitution Solicitation Charges
Days after he was charged with soliciting prostitution, Bethesda's Seth Hurwitz announced Saturday he's stepping aside from his responsibilities at 9:30 Club.
Hurwitz is a co-owner of the 9:30 Club and The Anthem in Washington, D.C. He's also chairman of I.M.P., a concert promotion company.
Hurwitz was arrested Aug. 21. Police said a licensed massage therapist reported he'd made inappropriate comments and gestures during a massage appointment on Aug. 15. After the appointment, police said he continued sending the unidentified woman lewd messages and offered money in exchange for sexual favors. Detectives reviewed messages from Hurwitz and believe there may be more victims who've had similar experiences.
On Saturday, Hurwitz emailed his employees to announce he's going to step aside from his positions and let the legal process play out.
MyMCMedia obtained a copy of the email Hurwitz sent his staff. Here's what it said:
To all staff:

As I've said previously, I'm very sorry for any embarrassment and stress that my situation is causing all of you. I don't want this to affect the amazing work that you do or impact how you make our venues what they are. That wouldn't be fair.

As anyone who knows our concert and venue businesses well is aware, I don't have much to do with actually running them these days, but to eliminate distraction, I'm stepping aside for the time being until the matter is resolved. As always, Donna Westmoreland, our COO, will be at the helm. She's been with us for 29 years and has been the leading force of the company for about a dozen years, so together with Melanie Cantwell and her booking team and Ed Stack running production, as well as each of the venue managers – and all of you – I know this will be seamless.

I want to let the legal process take its course without my issue getting in the way of our business. I'm looking forward to a positive resolution to my situation and thank you as always for all you do to make us the company we are.

See you in a while…but not right now.
-Seth
Court records indicate Hurwitz is scheduled for trial in Rockville the morning of Sept. 26.
Previous Post
9:30 Club Owner Charged For Soliciting Prostitution From Massage Therapist