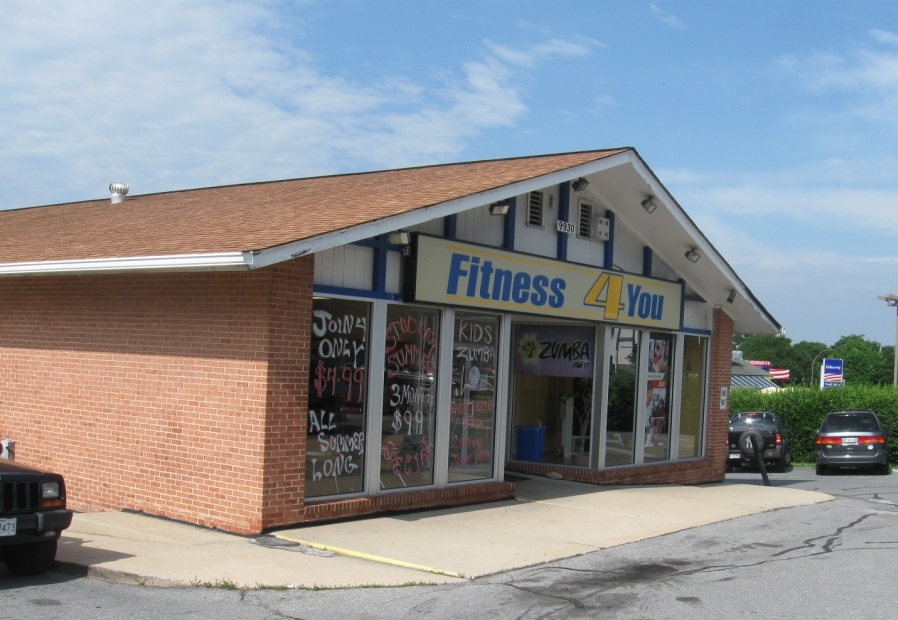 9930 Main Street
The door swings open and the floor boards creak. Someone is asking if the watering cans are on sale this week. Move past the old cash registers towards a pile of garden hoses and then it hits you. The smell of dried grass and fertilizer is first. No need to look far to find the kids, they are in the aisle near the side wall, dipping their hands in the barrels of seeds and laughing. It never gets old for them. The feeling of the different textures of seeds cascading through their small fingers, back into the containers.
Keep walking down the main aisle and the smell is now different, metallic. Galvanized displays with compartments holding vast amounts of screws, bolts, nails and washers. Find the nails for your home repair and buy only as many as you need. The ones with odd shapes or large sizes are "the cool ones" that the kids pick up and look at. Spools of rope and chain hang near the wall. Shelves offer up two styles of toilet seats, a handful of door knobs, various furnace filters…not whole aisles of one product, but enough to give you a choice because you really don't need twenty-five options from which to choose.
Down the ancient staircase to the smell of wood and paneling and fencing material. Who cares what is really down there? The old staircase is just awesome enough to make the trip worthwhile. Boyer and Cramer's Paint and Hardware store in Damascus was a hallmark in the center of town for decades. The memories are of the people, the contents and the positive times we spent in that building.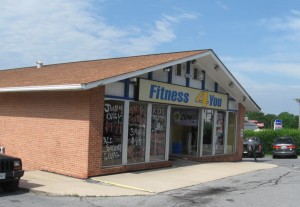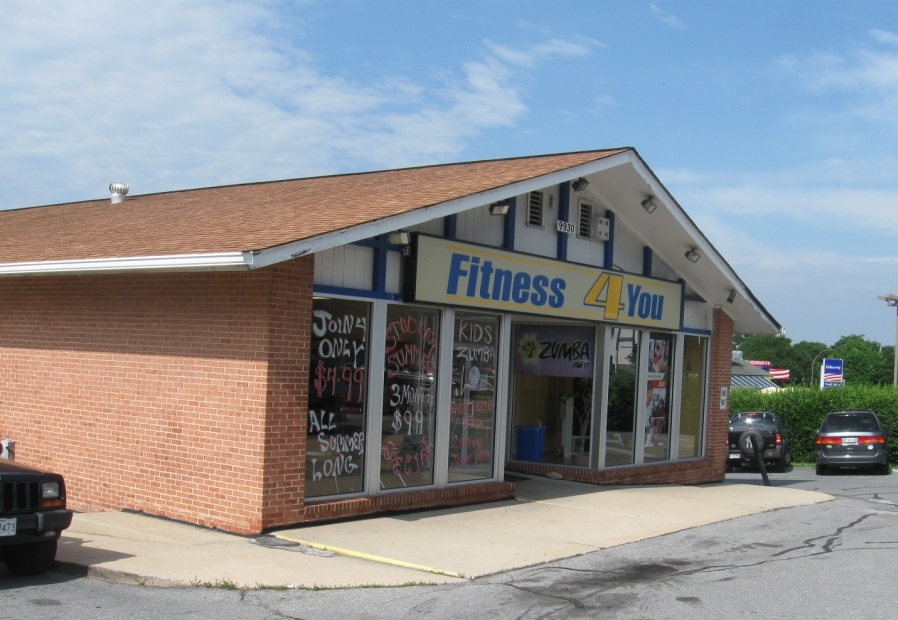 But the hardware store gave way to a fitness center and a whole set of new memories not only for a new generation, but also for those of us who knew the building in its former life. Drive by Fitness 4 You and see the people streaming in and out of those same doors, see the parents, with toddlers in tow, running in for a workout and teenagers painting the windows for homecoming every year and you can see the memories still being made at 9930 Main Street. The memories are of the people, the contents and the positive times we spend in that building.
In most small towns like Damascus, there are old buildings and new buildings. The new are needed to keep a growing population employed and supported. But there is a positive side to being able to reuse a building in a small town. Call it a "memory-generator." For some, a hardware store, for others, a fitness center and in the future, the memories are endless.