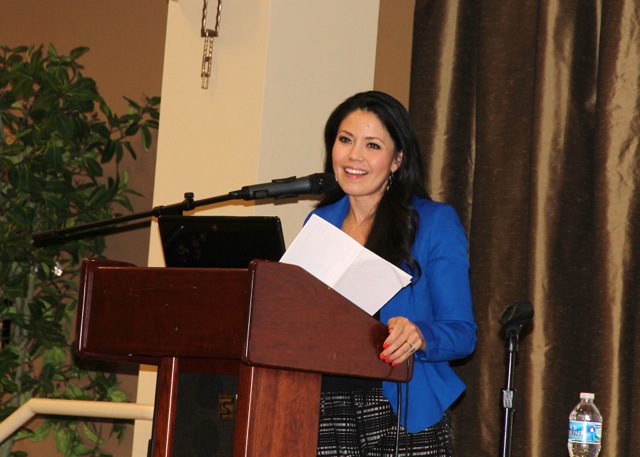 A Changing News Scene for All
According to the Pew Research Center, nearly 40 percent of Americans own a tablet computer, and nearly half possess a smartphone, with these percentages growing yearly.
For most of us, reading the newspaper and watching the evening news have been daily mainstays.  However, in the past five years, the ways news outlets deliver the news, and the way consumers receive the news, have changed dramatically. 
From the launch of news websites to the proliferation of iPhones and tablets to the explosion of Facebook and Twitter, we've become a true 24-7 news society.
This digital era impacts people of all ages!  Those of us above the age of 40 remember when we got the news from the morning newspaper, top-of-the-hour radio briefs and the three major networks on television.  Those were the only options, while younger folks now have all the gadgets described above.
As the delivery of the news continues to evolve due to technology, so too are the opportunities for consumers to contribute to the conversation.
That was the message of WRC-TV NBC News 4 anchor and reporter Angie Goff, who was the feature guest of Riderwood on Feb. 26.  More than 65 residents of the Erickson Living retirement community attended the Social Media Series event in Maryland Hall.
During her presentation, Ms. Goff played news clips and video from social media sites such as Facebook, Twitter and Vine.  She then addressed questions from attendees on topics such as Internet security, how to get started with social media and journalistic ethics in the social media realm.
What is fun to see is how residents are embracing this technology.  Some have created Facebook and Skype accounts to be able to "catch-up" with children and grandchildren.  As a result of Angie's presentation, the resident-led Riderwood Computer Club is planning a social media "startup" session later in the spring.
And of course, residents at Riderwood have stopped me in the hallway to let me know they watched last week's report by Montgomery Community Media's Valerie Bonk about the African-American Quilt Show…on their laptops and iPads.
So when you think of communication in the social media era, remember that the fruits of this technology are enjoyed by people of all ages, not just the Millennial Generation.