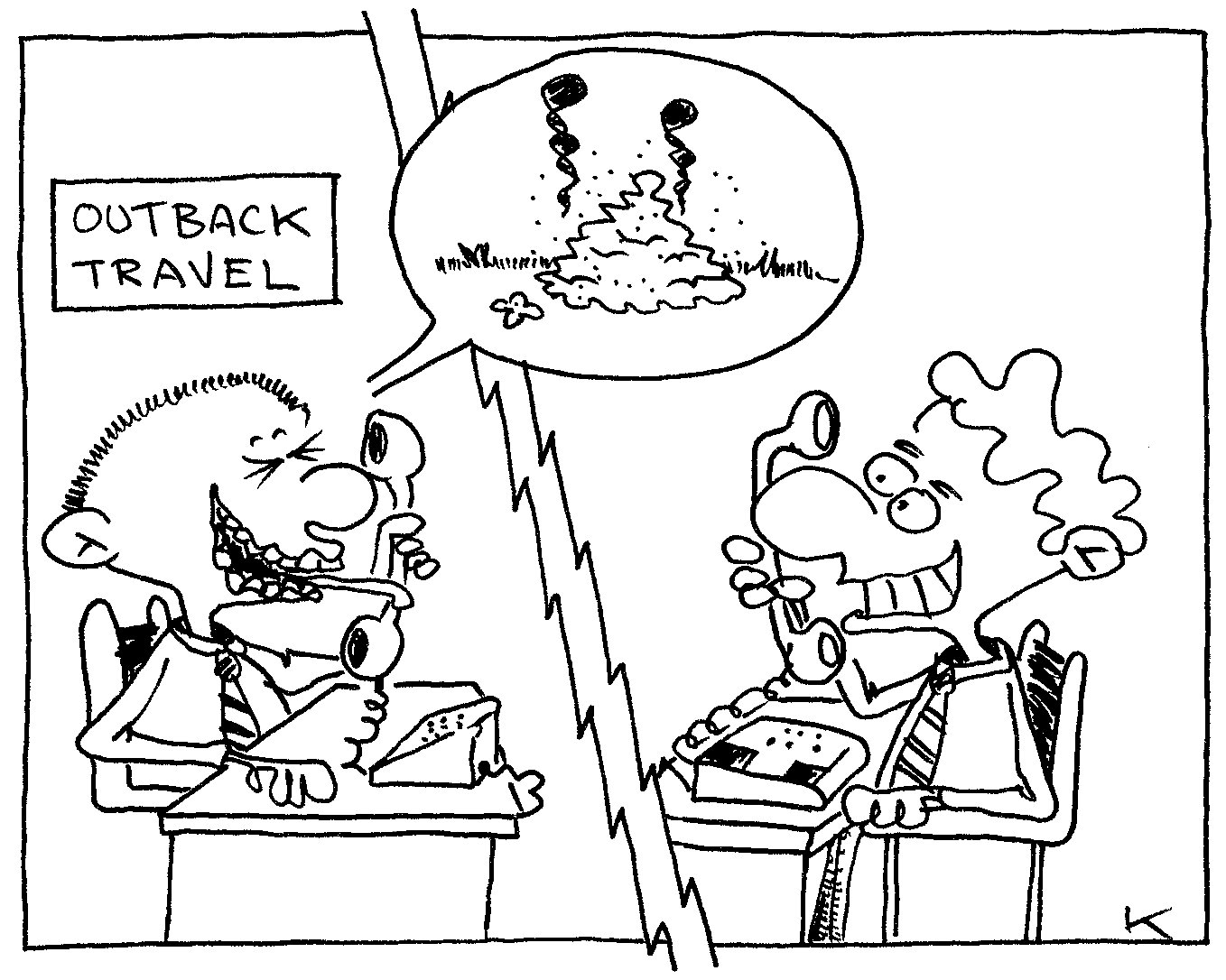 A Controversial Blog
Or – Why Teleconferencing Will Never Be The Answer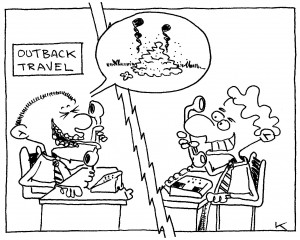 We hear a lot about teleconferencing, telepresence and telework.  And there's nothing wrong with any of it.  I just hosted a webinar, I Skype with colleagues all over the world and my company could not survive without telework.  So I'm as connected as anyone.  But to those who claim tele-anything will take over the world, or who say that face-to-face meetings are a thing of the past, or who really believe that the latest technology automatically overturns 50,000 years of evolution, I say "whoa!"
Electronic hookups will NEVER take the place of face-to-face meetings.  And before you light the torches and sharpen the stakes, I also agree that electronic meetings are sometimes better (faster, cheaper and more inclusive) than face-to-face meetings.  So there.
Even in 500 years when we have colonized other planets and space travel is like catching the bus, we will still need face-to-face meetings.  We will also still have some things written on paper, some people will still own books, and lovers will still want a real wax candle burning on their real romantic dinner table where they can hold hands in a non-virtual way.
The lesson of history is that people over-react to new technologies, thinking they will replace everything, but that this is seldom the case.  More often, new technologies get integrated with pre-existing systems and they move forward together.  The new technologies that survive are actually the ones that integrate well, and the old ideas that die out are ones that were bad compromises even back in the day, like smelly and dangerous kerosene lamps.
I'm not a Star Trek fan, but they employ smart futurists as writers and it's no accident that they still depict crucial face-to-face meetings and conferences even in the year 2300-whatever.  Humans are physiological creatures, not disembodied intellects, and as long as that's true we will need the thousands of physical, chemical and emotional micro-cues that come with the warmth of a human touch.   And it's equally true that often, all we need is a quick video call, voice call or email.
Balance in all things.
Nothing is new, Gen Y.  People communicated remotely in ancient Rome.  They could get a message from one side of the empire to the other in a day.
But they did a bit more than just that, didn't they?