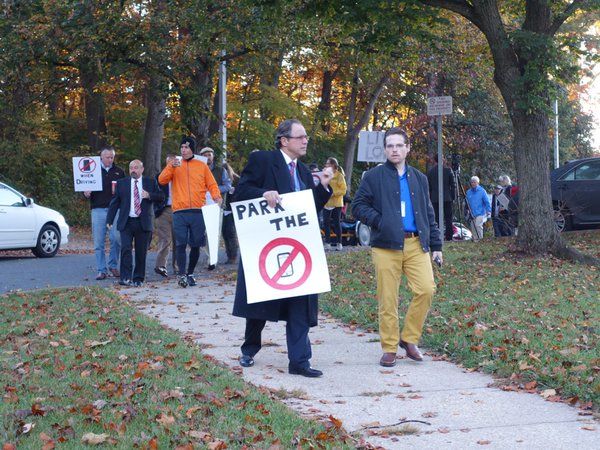 A Day of Action in Bethesda (PHOTOS)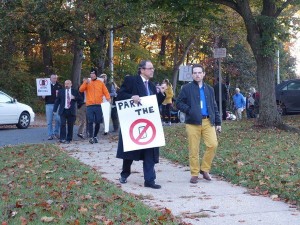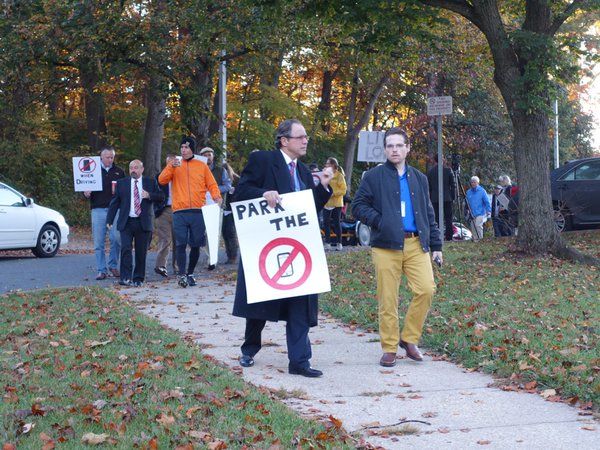 Montgomery County Councilmember Roger Berliner is hosting a rally in Bethesda today as part of a "Day of Action" to focus on traffic safety along Massachusetts Avenue.
The focus is on sharing the road with pedestrians and bicyclists and to discourage distracted driving. Motorists are being reminded to "park the phone" and to slow down.
@RogerBerliner joined #Bethesda residents for "Day of Action" to raise awareness of distracted driving. @mymcmedia pic.twitter.com/FanuSse4Bk

— Michael Walsh (@GetMikeWalsh) November 3, 2015
Our communities need your help- Share the road, and put down the phone. Driving safe saves lives! pic.twitter.com/Kd2LKCc4wL — Roger Berliner (@RogerBerliner) November 3, 2015
It's time to make Massachussetts Avenue safe, @MDSHA #SlowDown #ParkThePhone pic.twitter.com/40TtO4fnFO

— Roger Berliner (@RogerBerliner) November 3, 2015