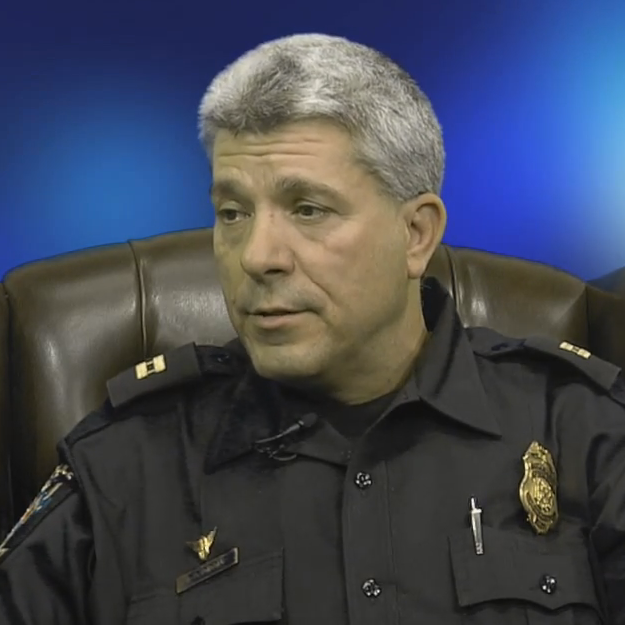 A Dialogue with Montgomery County Police: Traffic Division and School Resource Officers (VIDEO)
On this episode of Dialagondo, host Blanca Kling speaks with Captain Thomas Didone, Director of Traffic Division, he talks about our traffic enforcement, the consequences of driving while intoxicated, underage drinking and why parents should be aware when their kids serve alcohol in their homes when they are minors.
On the second half of the show, Blanca speaks with Officer Mauricio Veiga, School Resource Officer, talks about the role of SRO's and the outreach they are doing with high schools students, educating them about drug and alcohol prevention.  These officers work closely with the staff and the students in the schools.