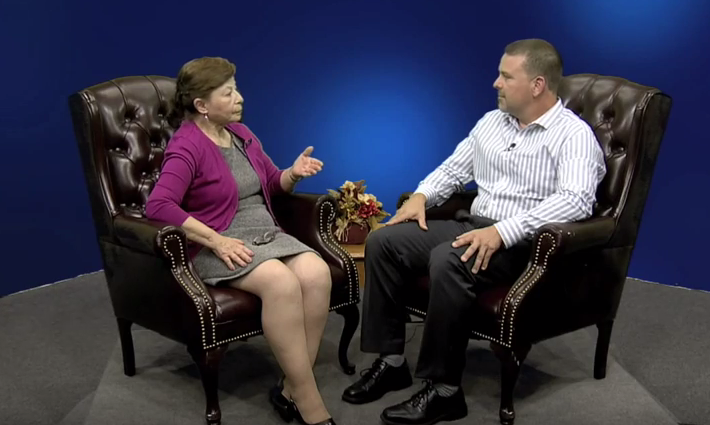 A Dialogue with Montgomery County Police (VIDEO)
On this episode of Dialogando Con Polizia del Condado de Montgomery, host Blanca Kling discusses the Crisis Center of Montgomery County and the upcoming Latino Mental Health Forum with guest and therapist, James Gilmore.
The Latino Mental Health Forum will take place on September 21st at the Epworth United Methodist Church, 9008 Rosemont Drive, Gaithersburg from 6 to 8:30 p.m.
The Montgomery Crisis Center is open 24-7 for those in need. Call 240.777.4000.