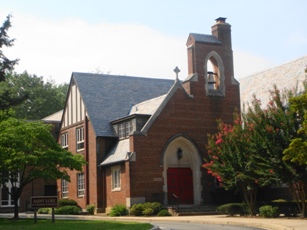 A Dialogue With the Faith Community in Silver Spring
On Thursday, May 8, members of the Silver Spring community met at the Civic Center to discuss how to best engage the community.
Regional Center Director Reemberto Rodriguez says the meeting was organized as an effort to stay connected with the community
This year the dialogue was in collaboration with the County's Office of Community Partnership's Faith Liaison.
"There are approximately 70 faith communities throughout the Silver Spring Regional Area south of the Beltway and in Four Corners," Rodriguez said.
He said that most faith communities have traditional physical sanctuaries, but many do not. Some meet in storefront, and/or rent theatres, schools, and other public facilities.
"We have established a great relationship with our faith communities and look forward to continuing working with them on issues where their agendas intersect. In the past this has included homelessness, child poverty, and elderly isolation," he said.
For more information, visit the Office of Community Partnerships website here.