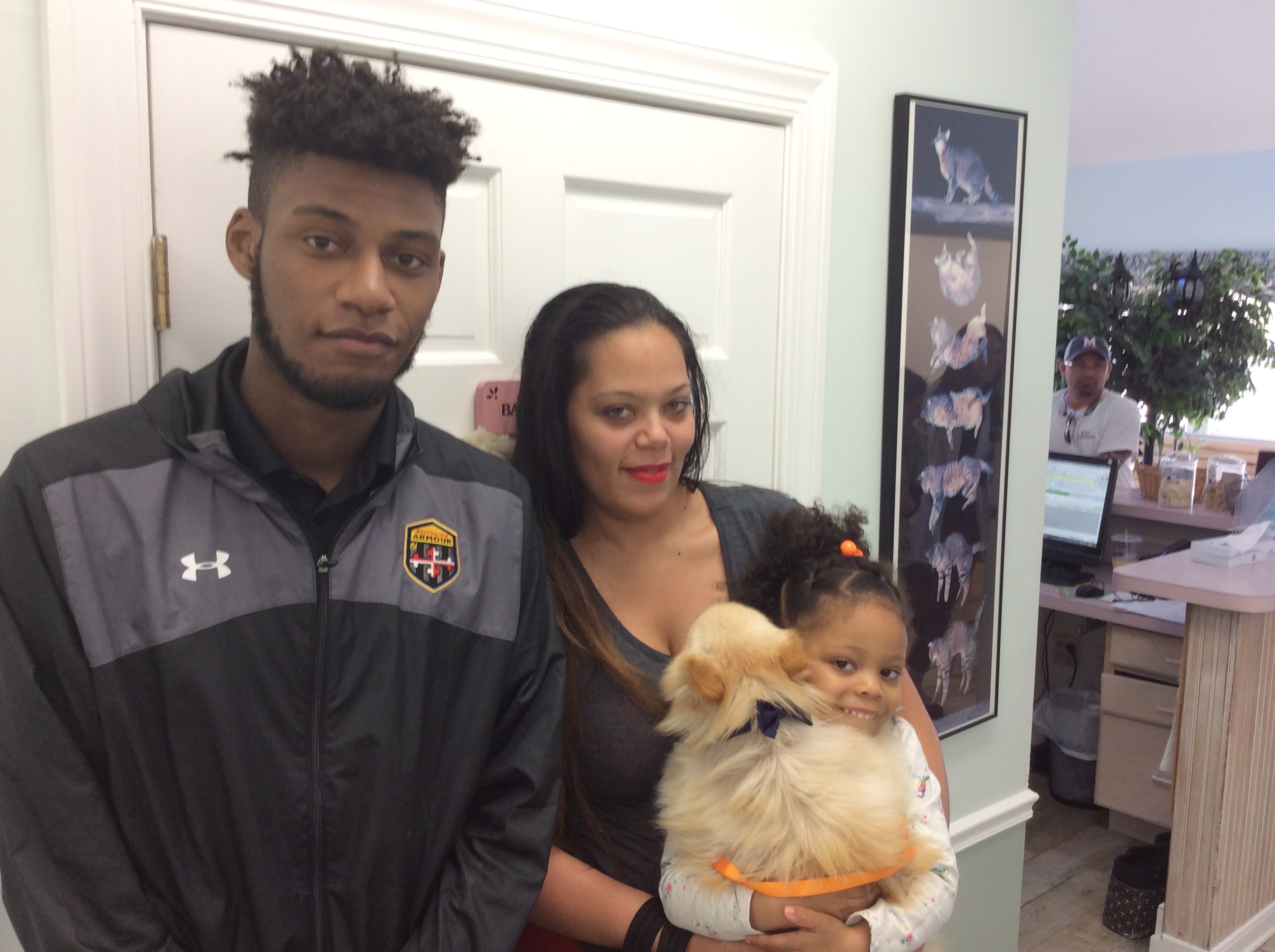 A Dog Named "Areli" Reunited With His Family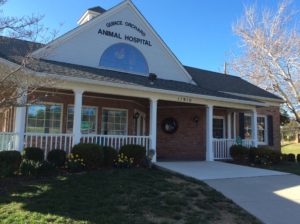 It was an emotional reunion for Sharee Brown, her daughter Kayla and their missing Pomeranian, Areli.
Brown, who drove a few hours from her home in Richmond, Virginia, says she got a call from Quince Orchard Animal Hospital in Gaithersburg that her dog was found after he was reported missing four months ago.
"I'm so excited," Brown said. "I adopted him when I adopted my niece when she was 6 months old. She's six years old now and we love him."
Brown said she let Areli out for a walk the day he went missing.
"He's a good dog," said Brown. "He's smart and sometimes he would walk himself and would come back. That day, he never came back."
Brown received a call that her dog had been found after D.C. United Player Dominic Duncan found the dog running across a street in Germantown.
"I was coming home from practice and it was about 10:30 at night and I saw a dog run across the road." Duncan said. "I parked my car, got out and checked to see if the dog had an owner but no one came."
Duncan said it took him at least 30 minutes before Areli opened up to him.
"I finally got him in my car to take him home," Duncan said. "I took him for the night, he slept under my bed, I gave him a walk in the morning and now we're here."
While he's a hero to the Brown family, Duncan gave his dad all the credit.
"My dad was the smart one. He thought the dog would have a chip in him and told me to take him to the vet," Brown said.
We caught Sharee's reaction when she was first reunited with Areli after he was reported missing 4 months ago @mymcmedia pic.twitter.com/b2EDTLw0lJ

— Mitti Hicks (@MittiMegan) March 8, 2017
He was found by @dcunited player Dominic Duncan in Germantown. She drove all the way from Richmond to be reunited with her dog @mymcmedia pic.twitter.com/X9gIfH91xZ

— Mitti Hicks (@MittiMegan) March 8, 2017