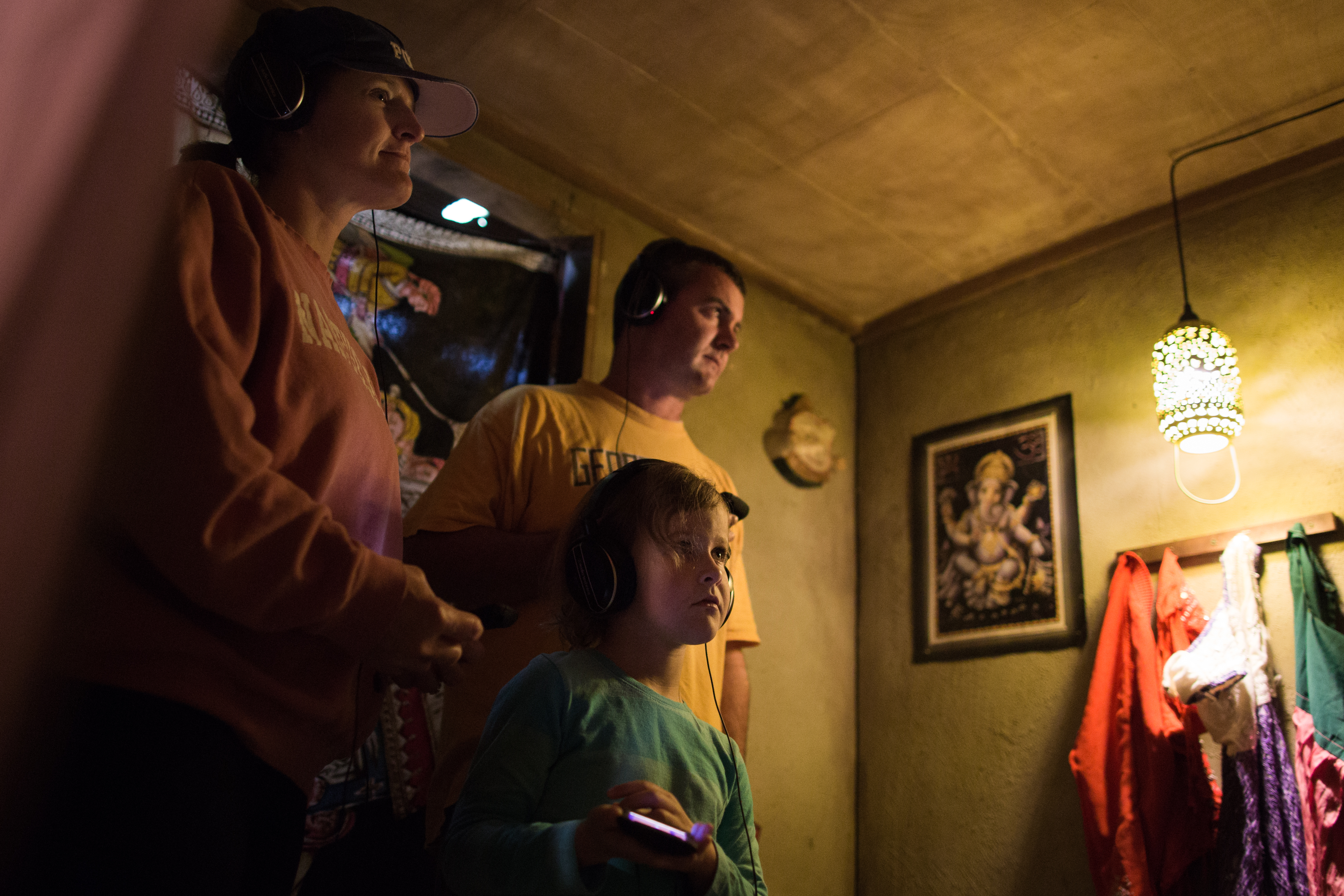 A Free Tour That Takes Visitors Into a Day in the Life of Children in Developing Countries (VIDEO)
UPDATED: Montgomery County residents will have a chance to immerse in the lives of children who live in places like Kenya and Philipines through Change the Story: The Compassion Experience- an interactive tour where people can see children's homes, walk through schools, markets, and hear life-changing stories of people who live on less than $1.25 per day.
This free event will be hosted by Cedarbrook Community Church in Clarksburg from Aug. 28 to 31 and it will be set up in the church's parking lot located at 23700 Stringtown Road in Clarksburg.
"They are coming down our way just to give people a chance to see this is what's going on. They will have an opportunity to learn about it," said Cedarbrook Community Church Pastor Ken Jackson.
As of Aug. 27, Jackson said 2,100 people had registered to attend this tour.
Jackson said visitors will get an iPod, and enter an interactive space of more than 2,000 square feet. The event, he said, is appropriate for all ages.
Visitors are encouraged to make a reservation here, however, walk-ins are welcome. Groups of 20 or more people should email changetour@compassion.com to reserve their space.
This cross-country tour will stop at more than 35 locations and travel 65,000 miles across the United States this year.