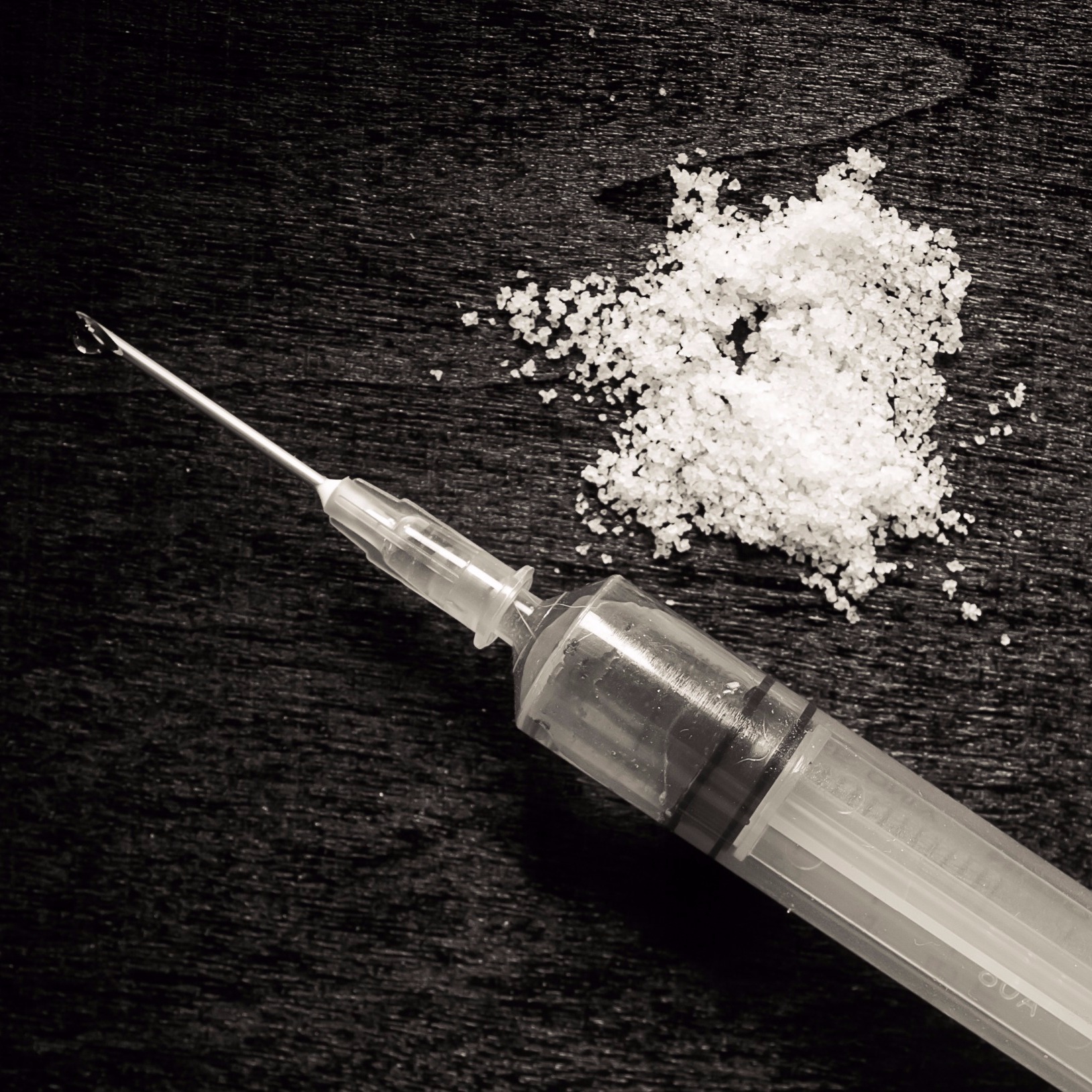 A Glimpse Into the Opioid Epidemic's Local Impact
Opioid addiction has reached crisis levels across the nation, including the local community. Carin Miller with the Maryland Heroin Awareness Advocates says she's fighting against the epidemic mainly because it has affected her family directly.
Then there's Montgomery County resident, Vicki Bishop who lost her son to opioid addiction in 2017.
With the epidemic claiming so many lives, it's important to note that there's something out there to help, and it's called Narcan.
However, Miller says the price of Narcan has increased significantly throughout the years.
Although the Narcan Nasal Spray costs about $130, there are other Narcan kits that give verbal instructions which can cost more than $4,000.
Moving forward, Maryland Heroin Awareness Advocates say the goal is to fight the epidemic through education and resources.
Watch the full story: