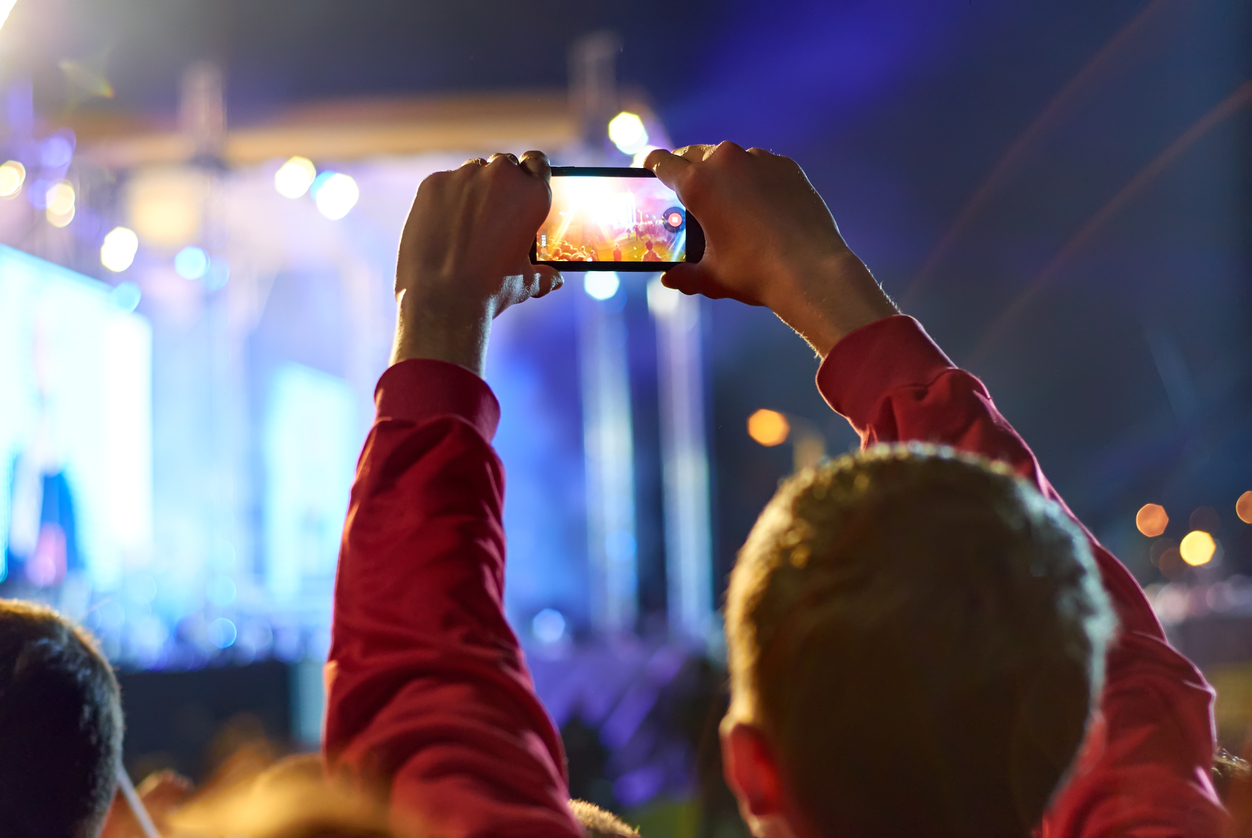 A Guide to 2018's Spring Festivals, Concerts, and More
Updated: Flowers, art, music and more, here's a list of some activities this spring:
Kenwood Cherry Blossoms and Spring Flowers, 7 a.m. to 8 p.m. April 10 at the Shops at Sumner Place, 4611 Sangamore Road in Bethesda.  Residents have the chance to view cherry blossoms and spring flowers on  the streets through the Kenwood neighborhood. There are two options: the 10km trail and the 5km trail.  The 5km trail is suitable for strollers and wheelchairs. Admission is free. Click here for more information.
Taste of Whole Foods Montgomery, 12 p.m. to 4 p.m., every Saturday across all five Whole Foods Market locations in Montgomery County. Taste of Whole Foods Market features seasonal offerings, unique finds for foodies, holiday favorites, and more.
Kensington Day of the Book Festival, 11 a.m. to 4 p.m., April 22 in Old Town Kensington. The street festival celebrates the International Day of the Book with over 100 local authors, poets, publishers, children's authors, literary and community organizations set up along three blocks of Howard and Armory Avenues. participants can enjoy live music, cookbook demos, children's stage, poetry readings, food trucks, and more. Admission is free. Here's more information.
Epic Awards, 6:00 p.m. to 9:30 p.m. April 25 at the Fillmore, 8656 Colesville Road, in downtown Silver Spring. Hosted by Montgomery Community Media, the "EPIC Awards" (Excellence in Programming and Innovative Content) are the premier regional awards of merit that recognize the creators of outstanding and innovative multimedia content distributed on broadcast and broadband platforms. Ticket prices vary.  Click here for more information on who is being honored this year and to purchase tickets.
A Taste of WINE & Touch of Jazz, 5:30 p.m. to 8 p.m. May 1 at the Da Marco The Italian Place, 20630 Suite E Seneca Meadows Parkway in Germantown. A full schedule is available here: https://bit.ly/2EuGx2N
Montgomery County GreenFest, 11 a.m. to 4 p.m. May 5 at Jesup Blair Local Park, 900 Jesup Blair Drive in Silver Spring.  GreenFest will feature workshops on backyard beekeeping, quick pickling, container gardening, and more.  Here's the full list of workshops and activities: http://montgomerycountygreenfest.org/schedule/
Silver Spring Arts and Crafts Spring Fair, 1:00 p.m. to 6 p.m. May 6 at the Silver Spring Civic Center, 1 Veterans Plaza downtown Silver Spring. https://bit.ly/2GKXdsN
RIO Summer Concerts, 6 p.m. to 9 p.m beginning May 4 at the Rio Washingtonian Center, 209 Boardwalk Place in Gaithersburg.  Enjoy live music every Friday and Saturday night from the RIO Patio near the paddle boats and Union Jack's until Oct. 6. Click here for this year's lineup.
Gaithersburg Book Festival, 10 a.m. to 6:00 p.m. May 19 held at Gaithersburg City Hall, 31 S Summit Avenue in Gaithersburg. This book festival is a free annual celebration of great books and great writing that has made its mark as one of the nation's top literary events. More than 100 featured best-selling and award-winning authors are expected to be in attendance.
Rockville Memorial Day Ceremony and Parade, 9 a.m. to 1 p.m. The Rockville Memorial Day Ceremony and Parade will take place on Monday, May 28 in Rockville Town Square.
Silver Spring Blues Festival, Begins at 10 a.m. on June 16. The event will be held in Downtown Silver Spring, 916 Ellsworth Drive. The 10th annual Silver Spring Blues Festival is an all day blues block party with two stages to enjoy music, vendors, crafts, and food: https://bit.ly/1UkvDjM