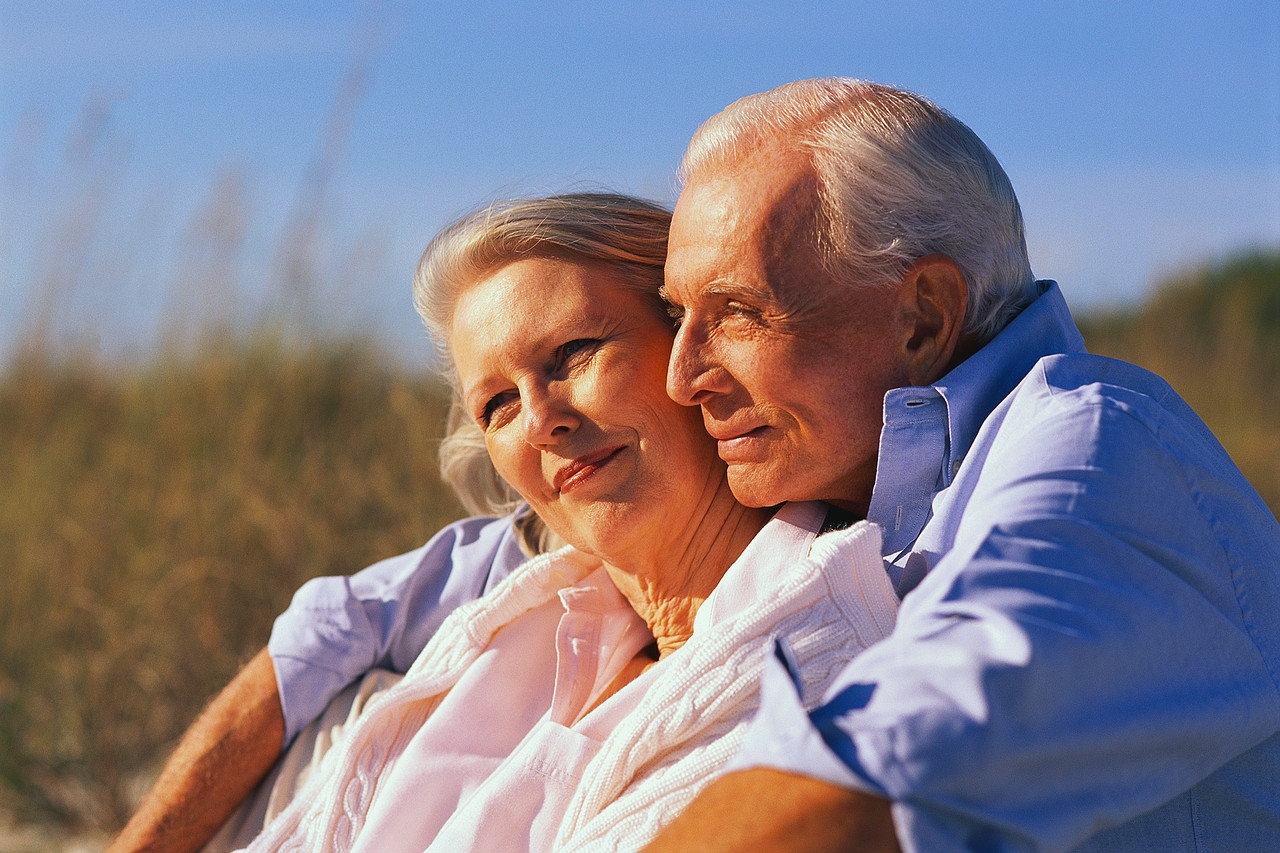 A Lesson In Caring
A very recent story in the Washington Post focused a bright light on the concept of caring. The story is a springboard to take a look at caring on many levels.
In the Post story, we learned about a husband and wife, both 72 years old, who in lived in a Prince George's County neighborhood for nearly 30 years. They were described by neighbors as very much in love, even after 47 years of marriage. He was a helpful neighbor, always ready to lend a hand. She was a bird-lover who enjoyed being outdoors in her yard. Both were described by friends and neighbors as sweet, kind and loving. By all accounts, they were a couple who cared deeply for each other.
Then, a few years ago, she had a stroke. He was devastated, but proud and determined to help his wife as much as he could. He built a ramp on the front of their house so he could care for her at home. Early on, he insisted on pushing her wheelchair himself, even when friends offered to help.  He did not complain.
She had several more strokes. He began to ask neighbors for help taking her to doctors appointments. This is where their story gets very sad. Apparently the unrelenting stress and pressure of caring for his wife reached the tipping point. They were found in their home last week, dead from gun shots, an apparent murder-suicide.
In the Post article by Lynh Bui, she says: "Experts on aging say they expect to see an increase in these types of cases as baby boomers age and experience the strain of caring for an ill or disabled spouse."  Ms. Bui also writes: "In some cases, people tending to aging spouses shuttle them to medical appointments and assist them in the bathroom. They have little time to care for themselves. The stress builds."
"This is going to become more and more of a problem," according to Patrick Arbore of the Institute on Aging, who also is a founder of the Center for Elderly Suicide Prevention. "It's not an easy job [to be a caregiver], and to think that one is older and dealing with their own health issues really contributes to this kind of tragedy."
One can only wonder if the husband in the story had sufficient help, could the tragedy have been avoided? Could his obvious love for his wife, and his pride in being the one to care for her, overshadowed his ability to perceive his own decline? Could his neighbors have potentially been literal lifesavers if they had stepped in and insisted on helping? One of them told Ms. Bui "I just wish he would have let someone know he was at that [breaking] point so that someone could have helped them."
This level of caring – neighbor for neighbor – may occasionally need fine tuning, and to break free from our inherent reluctance to be seen as interfering. We really should watch out for each other. We should care about our friends and neighbors. We should not be afraid to be assertive where someone obviously needs help.
If learning about this unfortunate event in Prince George's County leads even one of my readers to help a neighbor who is desperately struggling with caring for his or her spouse, on the very edge of the cliff, and saves them, it would turn a tragedy into a life lesson and inspiration. It would take caring to a new level.  I would invite any reader who helps out a neighbor to let me know so you can be acknowledged.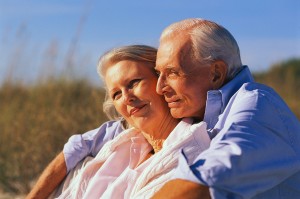 It may not have been the first thing you thought of, but one additional aspect of the issue of caring for our aging or disabled loved ones is Long-Term Care insurance. Insurance provides the dollars to pay for the help that may avoid the kind of tragic situation described in the Post story. There is no doubt that being a caregiver is extremely difficult, stressful, and wears down the caregiver physically and emotionally. Sometimes, most times, demonstrating how much one cares for someone requires acknowledging our own limitations and accepting help from others. Long-Term Care insurance can supply the financial ability to provide care. By purchasing LTC insurance, the insured shows that they care about their family and wants to help them avoid the stress and strain of providing care to the insured.
Buying the insurance is as much an act of love as it is a prudent means of protecting one's life savings.