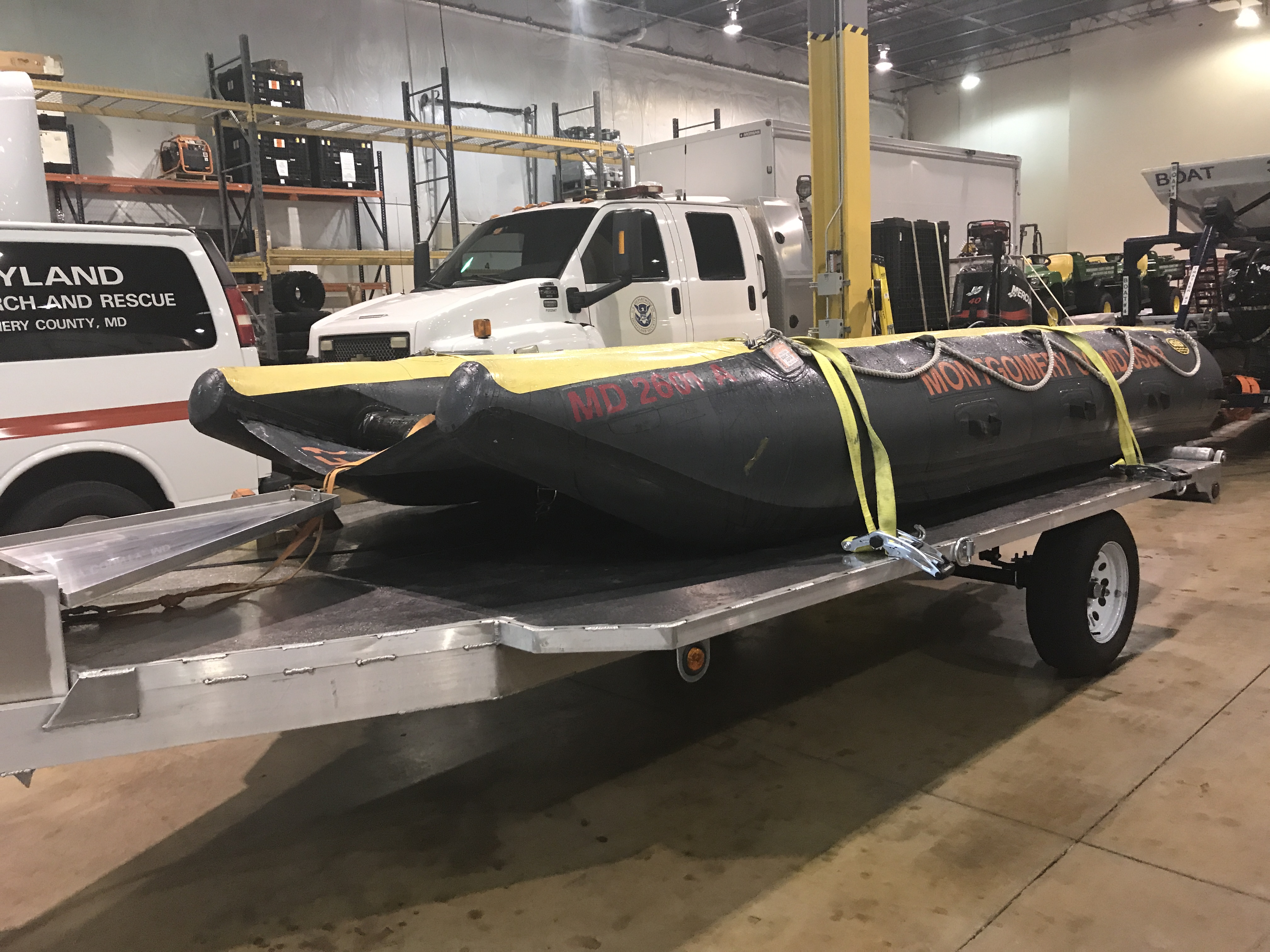 A Look Inside: Task Force Lead Describes What Hurricane Rescue Efforts Look Like (VIDEO)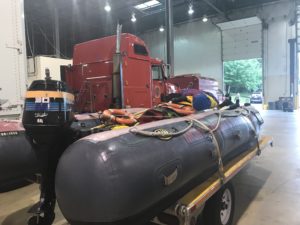 Monte Fitch is the assistant team leader for the Maryland Task Force One (MDTF-1) team who were deployed by the Federal Emergency Management Agency in August to help with Hurricane Harvey Relief.
At least a dozen members from the team returned home early Wednesday and at least four others were deployed to Alabama as Hurricane Irma heads for the southeast region of the country.
More crew members from MDTF-1 could be deployed to assist with Hurricane Irma relief.
In the MyMCMedia video below, Fitch describes the team's water rescue mission:
County's Rescue Crew Home From Helping Hurricane Harvey Relief, Prepares for Irma (VIDEO)