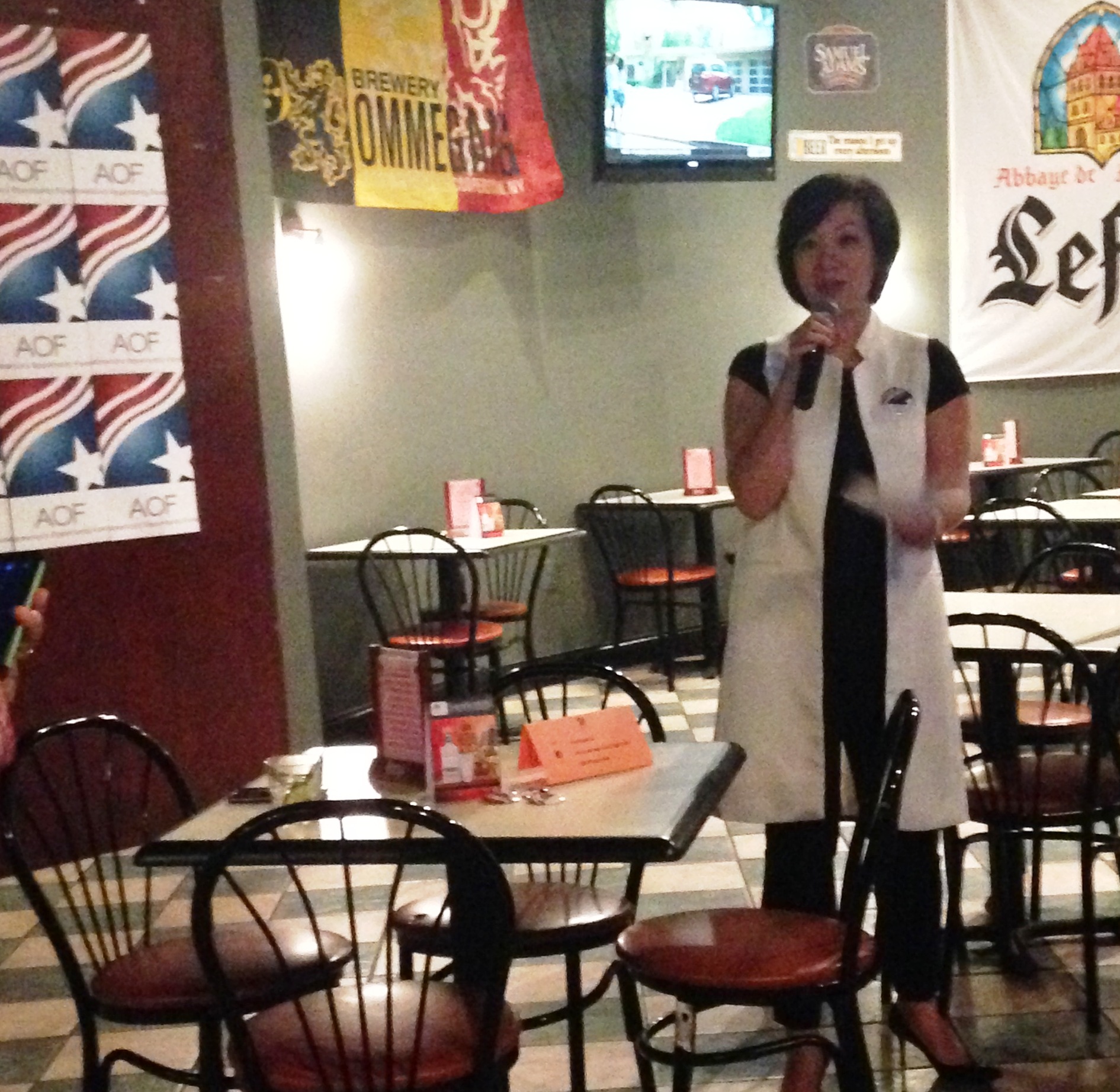 A Need for the Power of She Network
In the month of May, several events and receptions occurred to honor Asian Pacific American Heritage Month and recognize Asian American political leaders, including Democratic National Committee Asian American and Pacific Islander (AAPI) Caucus Chair, Bel-Leong Hong. But only one event was most crucial in changing the face of American politics: "The Power of She Network" program, launched by America's Opportunity Fund (AOF).  The Network brought together a room of AAPI women with various backgrounds in politics.
"The Power of She was created to foster an environment for progressive AAPI women to empower one another in DC as well as across the country," said AOF Executive Director Madalene Mielke.  "This is an opportunity to encourage women to connect and to learn from one another."
Attendees had varying levels of political experiences, from former and current Presidential political appointees, senior legislative staff in Capitol Hill, current political operatives, and civic engagement leaders. It was inspiring to be in a room where Asian American women swapped stories of their backgrounds and shared their insights to the current political landscapes. Some of the conversations got intimate, as some women shared the challenges of having to balance family life with political work.
I want to thank the Power of She Network hosts Irene Bueno, Olivia Chow, Anna Chu, Hon. Grace Han Wolf (Councilmember of Herndon, VA), Deepa Dunapuli, Manjiri Mannino Machak, Madalene Mielke, Moh Sharma, and Alvina Yeh for putting on a successful networking event.  The event helped reinforce why I began the PWP series to support diverse women in politics.
AOF is currently helping AAPI women and other diverse political operatives find opportunities to campaigns and organizations across the country.  Learn more about AOF's AAPI Pipeline Project and submit your resume here.
What are you doing to help other women succeed in American politics? Let us know on Twitter: @abuoyedpath, #politicswithin