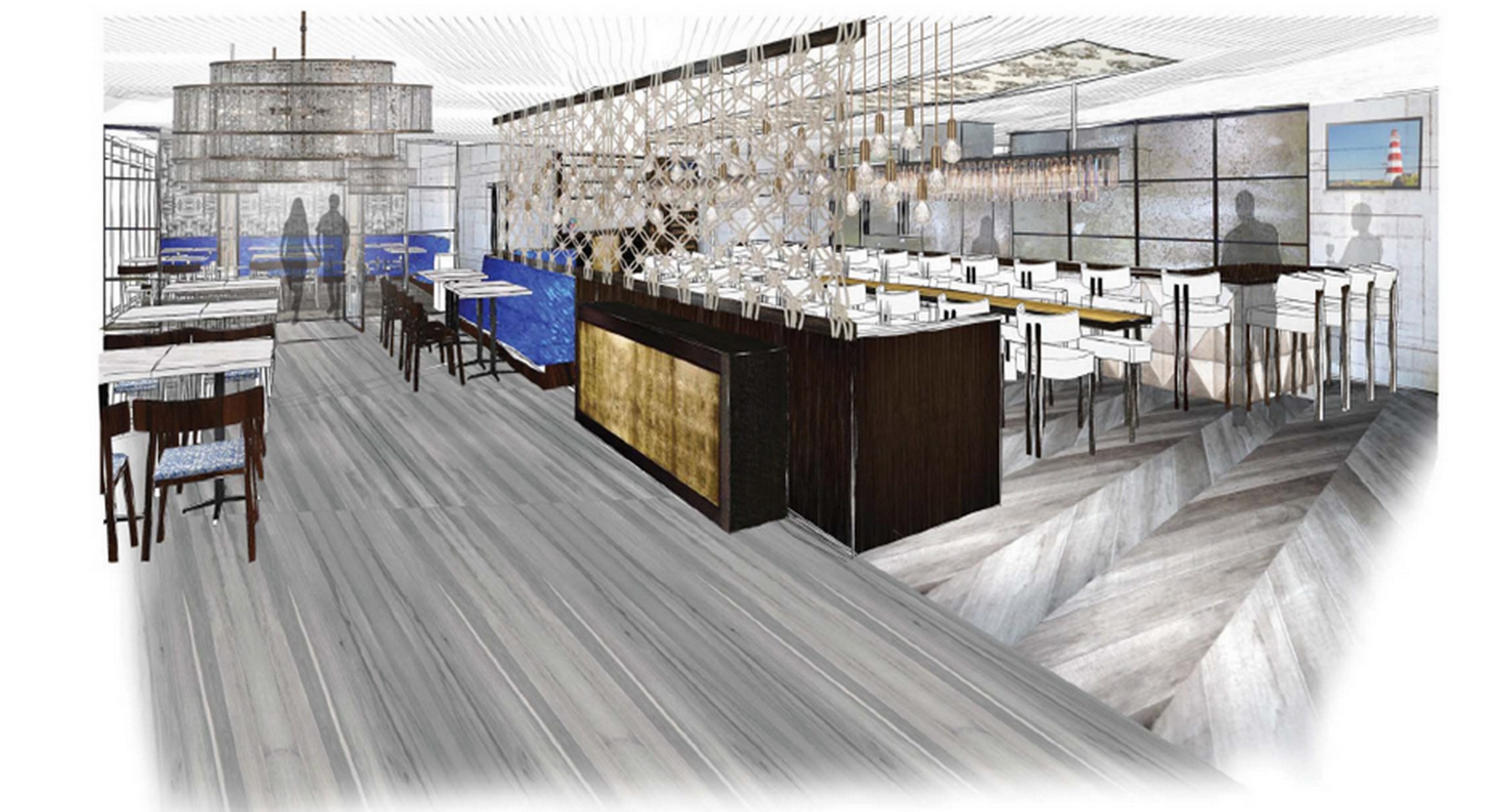 A New American Cuisine Inspired Restaurant to Open in Silver Spring
UPDATE
All Set Restaurant & Bar, an American cuisine inspired dining place, is set to open on April 14 in Silver Spring.
Chef Edward Reavis announced on Nov. 19 the new 4,730-square-foot restaurant at 8630 Fenton Street to be a destination that will change the social dining scene in Silver Spring.
"The menu will feature American cuisine inspired by the traditions of coastal New England. Moderately priced, the menu consists of diverse offerings. The dishes available will be comforting and current, all while supporting local farmers and suppliers," Reavis said.
According to a press release, Reavis is from Emporia, Virginia, and has been working in the restaurant industry since the age of 15. Reavis has also worked at various restaurants such as Gaylord National, Morton's Steakhouse, the Capitol Grille, Tico DC, The Front Page, District Commons and Burger Tap and Shake. He received in 2012 the Professional Chef Certification from the Culinary Institute of America in Hyde Park, New York.
All Set officials said the restaurant is scheduled to open daily for lunch and dinner. Guests will also be able to enjoy brunch on weekends. The kitchen will serve a 125-seat dining room, 15-seat bar featuring a raw seafood display and a 24-seat outdoor patio. A Private dining room will also be available for events.
Silver Spring resident Jennifer Meltzer is the co-owner and said is "extremely excited" to bring Silver Spring a "new gathering place to relax and enjoy genuine, personalized hospitality coupled with good food and drink."
"After living in the city, I developed a greater appreciation for the sense of community, tradition and togetherness which Silver Spring offers," Meltzer said.