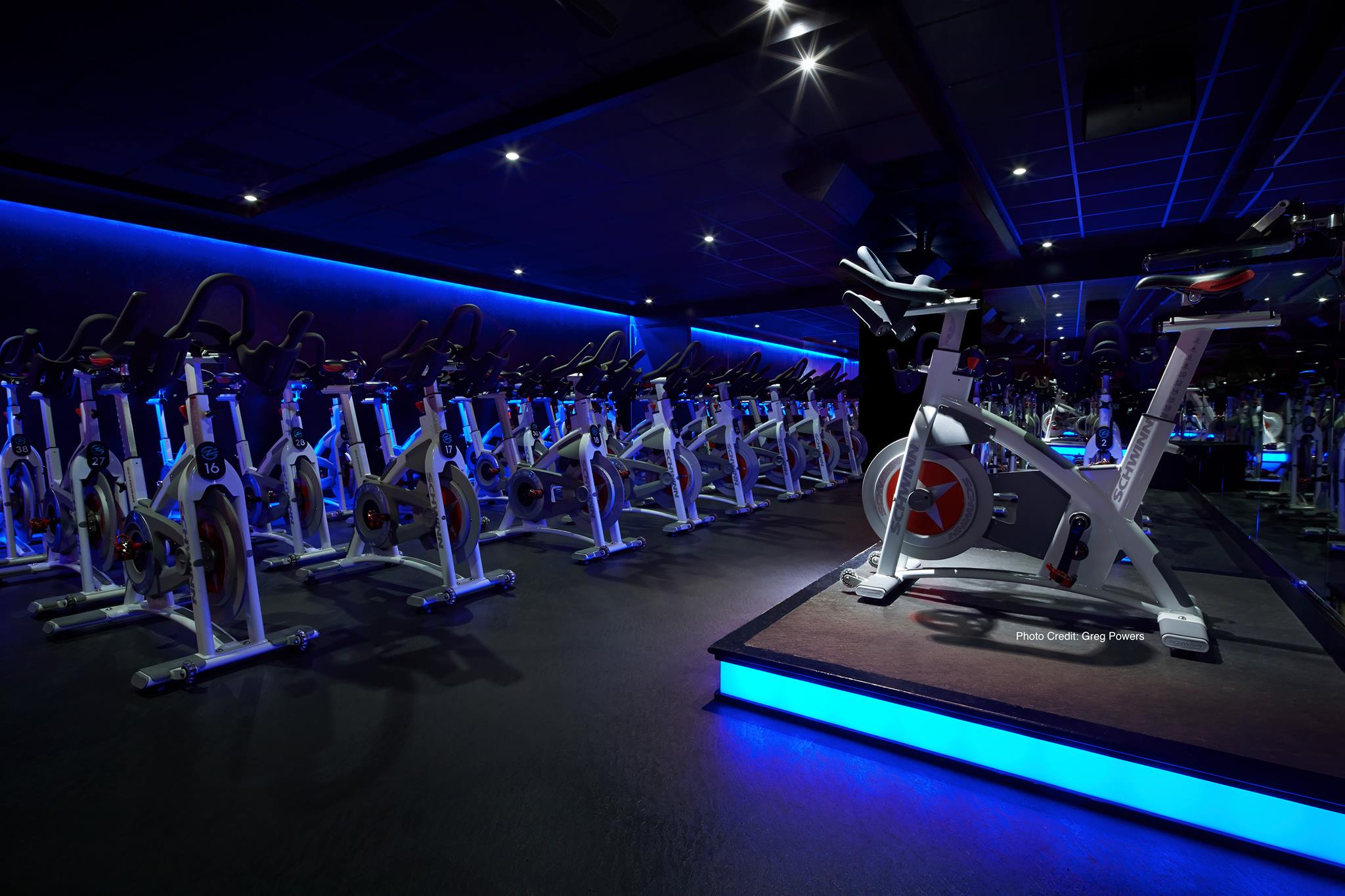 Zengo: A New Place to Workout in Gaithersburg
Zengo Cycle, an indoor cycling studio, is getting ready for its grand opening on Dec. 31 in Gaithersburg.
According to Marc Caputo, studio's founder, Zengo Cycle is a full body workout where members cycle for 50-minutes in a low lit blue glow room and intense music where people can just "turn your brain off."
"There's no judgment. We don't care what you look like. Our main goal is to make fitness as fun as it can be … It's much as a mental relief as it can be," Caputo said.
Caputo said he visited a friend in California back in 2010 while there he decided to take a cycling class.
"Forty-five minutes flew by. I was sweating. It was great. Sort of an amazing experience," he said.
That is when he thought about opening a place that is all about music, the bike, the beats, and peace of mind.
The first studio was opened in Bethesda on January 2011, then Logan circle in D.C. 2013, followed by Gaithersburg.
Caputo is also scheduled to open a fourth location in Northern Virginia in March.
"[Zengo] is as much as a mental relief as it can be. … You can literally take your entire class with your eyes closed … And lose yourself in the class and in the music," he added.
Caputo added that there's no contract. No monthly payment, and the first class is free of charge. According to Zengo Cycle website, members can buy Zengo credits where one class is $22 and packages of five to 30 classes vary between $17 to $21 per class. Credits can also be shared among family members.
Caputo promised to be a "beautiful experience" to all members. The first class is scheduled for 9 a.m., and the studio is at 215 Kentlands Boulevard in Gaithersburg.