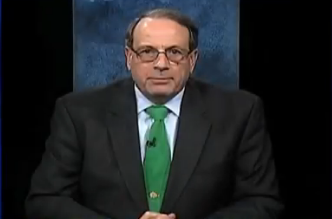 A Preview (Video)
"21 This Week" host Casey Aiken previews this week's show. Aiken and the panelists will discuss state influence over local spending, news reports indicating President Barack Obama will nominate Tom Perez for Secretary of Labor and Governor Martin O'Malley and the  proposed gas tax. Take a look.
"21 This Week" airs on Sundays at 11 a.m. and again at 7 p.m. on Channel 21. Don't miss it!
Learn more about 21 This Week and watch previous episodes, on demand.