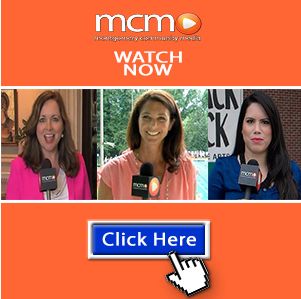 A Recap of Our January MCOL Video Reports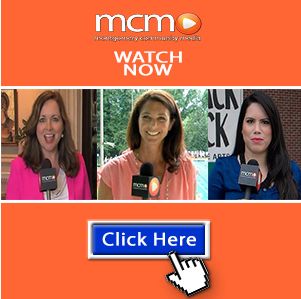 The first month of the new year is already in the books and it's been a busy start of the year for the web team at MyMCMedia. We produced 14 Montgomery Channel on Location (MCOL) video segments for Montgomery Channel 21.
Our most watched video online was produced by Krista Brick and it spotlighted three teens who who are competing on the world level in Elite Acro Gymnastics.  Another popular video was a report on county firefighters training for an ice rescue at a frozen pond and warning residents to stay off the ice this winter.
I also interviewed a Silver Spring man who is in recovery for heroin addiction at the Avery Road Treatment Center as we learned that heroin deaths are on the rise across the state and in Montgomery County.
Aline Barros interviewed a Silver Spring mom who made national news because she allowed her kids to walk home unaccompanied.
In case you missed any of these stories, we have posted links to all our January MCOLs, below:
1. Germantown Budget Hearing by Sonya Burke
2. Shovel Your Sidewalks by Sonya Burke
3. Police Rally by Krista Brick
4. Firefighters Warn Residents to Stay off the Ice by Sonya Burke
5. County Officials Celebrate Sister Cities by Aline Barros
6. Avery Road Treatment Center Helps Heroin Addicts by Sonya Burke
7. Residents From All Over Montgomery County Celebrate MLK Day by Aline Barros
8. Trio Works to be Tops in Elite Acro Gymnastics by Krista Brick
9. Silver Spring Free Range Parents Under Investigation by Aline Barros
10. Public Testifies on School Start Times by Krista Brick
11. Hundreds Attend Women's Legislative Briefing by Aline Barros
12. Students in Silver Spring Learn about Suicide Prevention by Aline Barros
13. Changes May be in the Works for the Montgomery County Airpark by Krista Brick
14. Residents Testify for and against Pet Store Bill 50-14 by Sonya Burke
Do you have a story idea? Email me at sburke@mymcmedia.org.