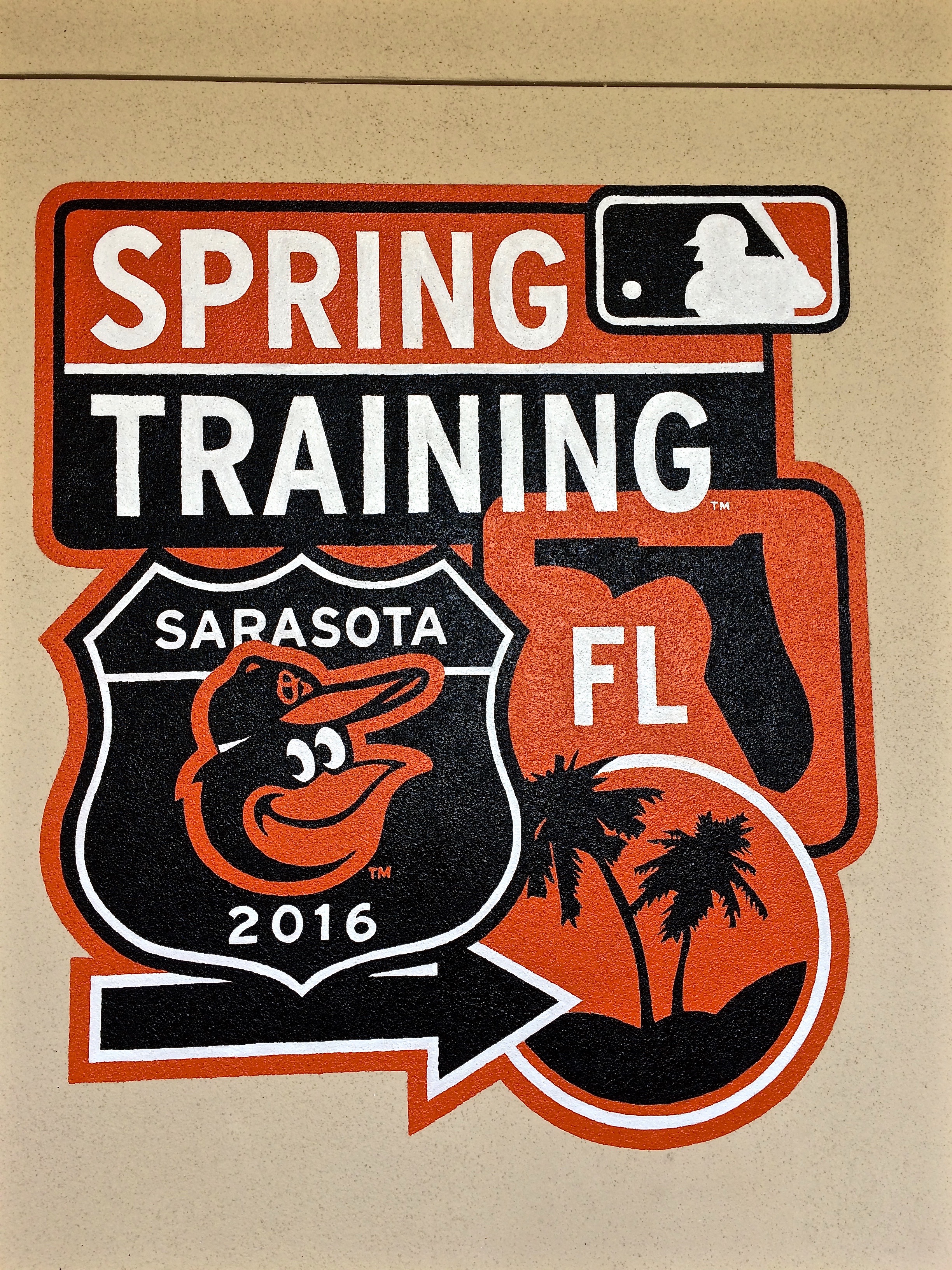 A Snowbird View of Spring Training (PHOTOS)
Ok, so it is my first visit to Florida during Spring Training. I admit it, I have become a snowbird and like most wintering birds here on the West Coast of Florida, vacation plans during March revolve around baseball. Spring Training is in full bloom and I am a casual visitor rather than the working photographer.
My wife and I are enjoying some time away and we have a few friends staying on the islands along the Gulf Coast. We have all been able to go to two Baltimore Orioles games in Sarasota during the spring home stand.
These photos capture the view from the stands, not the action on the field. Frankly, for the O's their spring outings lack a lot of action (read that as scoring). But hey, it's spring baseball and these games don't count in the standings. So I enjoyed the opening day preparations, the field grooming and the warm ups and the views alongside the 1st and 3rd base sides and the joy of  families that flock to the games.
There once was a time when many baseball fans in Montgomery County were O's fans. So it was pleasant to come here to see the Orioles with friends as the O's work their Birdland magic in a casual sunny environment. For me the difference between here and the spring like weather at home in Montgomery County is baseball. It's here and not up there, yet.
It's been a warm welcome to this snow-Bird-land.
Enjoy
Phil Fabrizio
@Photoloaf