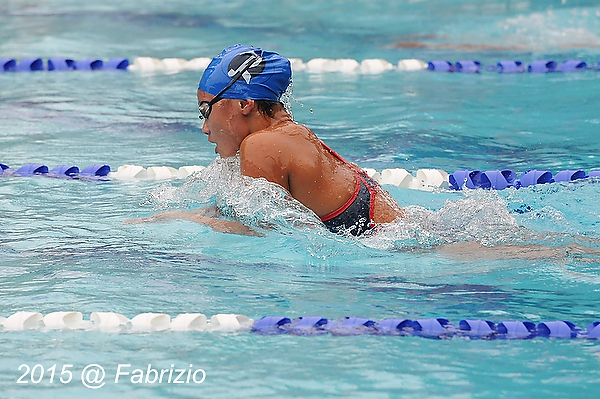 "A" Splash Dance Saturday (PHOTOS)
I stopped by the Upper County Recreational Center and pool this Saturday morning for my normal summer rain shower.  This MoCo pool was hosting the MCSL "A" Divisional Championships – the final team swim meet of a short season.
It was a splash dance.  Water everywhere. On me. On them. On my cameras, one of which was just recently returned as "cleaned" from Nikon professional services.  Moms and teens were dancing by the poolside.  And so was the water.
The divisional competition ended in this order:  1- Rockville; 2- Stonegate; 3- Upper County; 4- Tilden Woods; 5- Bethesda; and 6- Woodcliff
Follow me on Twitter: @Photoloaf; and Facebook: sugarloafphotography-photoloaf for more photos.
Below, are some photos from the divisional championship meet: