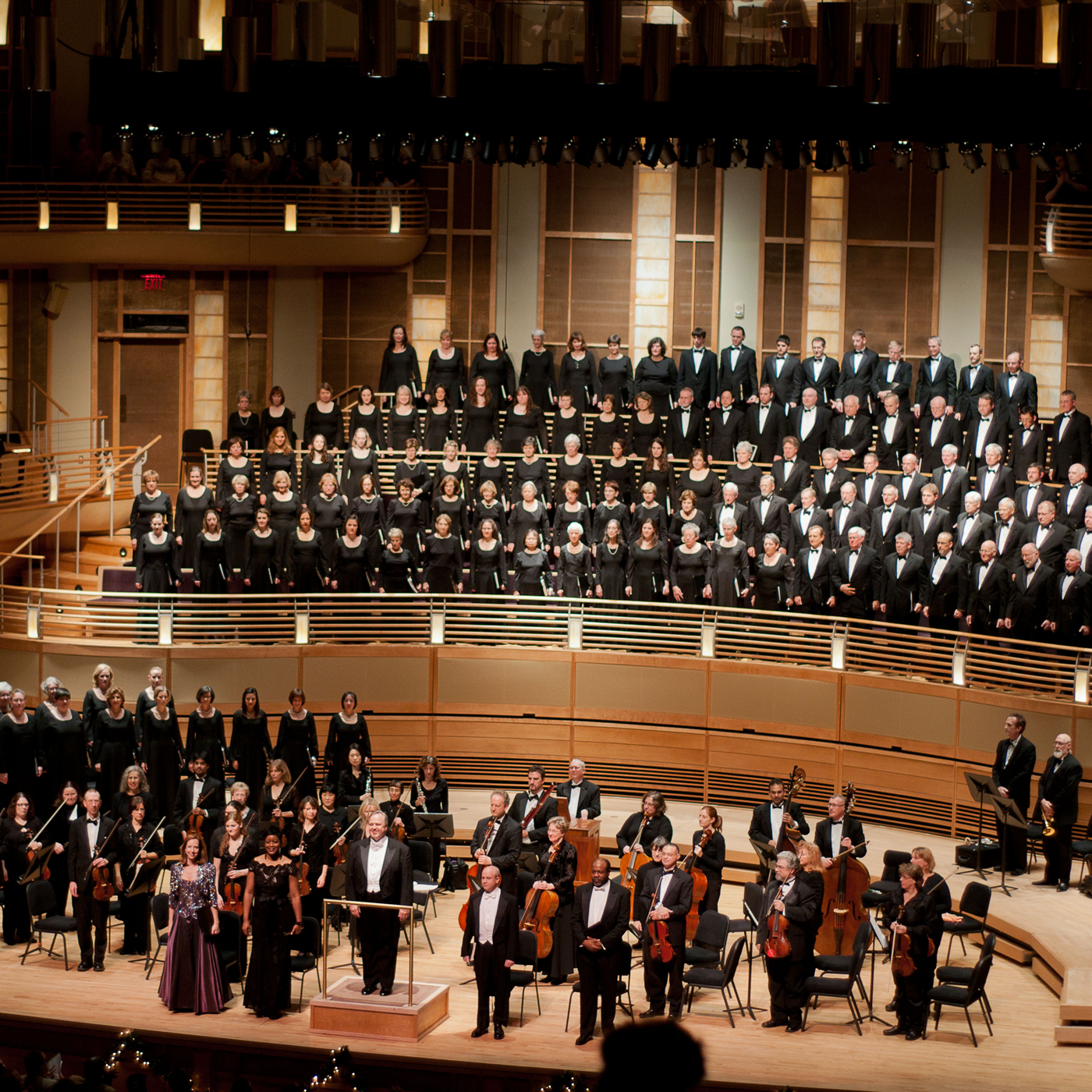 A Staple at Strathmore, National Philharmonic to Close
The National Philharmonic, which has played classical music at the Music Center at Strathmore since it opened, is preparing to shut down.
According to a press release from the orchestra, the closure affects 130 union instrumental musicians and staff, as well as the avocation of more than 150 chorale musicians.
The release blames the closure on decreases in funding from the Arts and Humanities Council of Montgomery County. Over the past eight years, funding has declined from $270,000 a year to $107,000 a year, the release says.
In addition, operating and performance fees in the Montgomery County-owned facilities at Strathmore over the same period "has hamstrung National Philharmonic's ability to operate."
Strathmore CEO Monica Jeffries Hazangeles issued this statement:
Partnerships like the one we have had with the National Philharmonic are vital to Strathmore's mission of providing accessible arts and education programming to every member of our community. We are, therefore, saddened that the National Philharmonic Orchestra has announced it will close. The orchestra has been a resident partner at Strathmore since the Music Center opened in 2005 and has presented over 250 performances here, providing audiences with a full and diverse spectrum of musical offerings. At this time, we are working with the National Philharmonic as it prepares for this transition.  We are confirming the details of the process and will insure clear communication with our combined patrons.