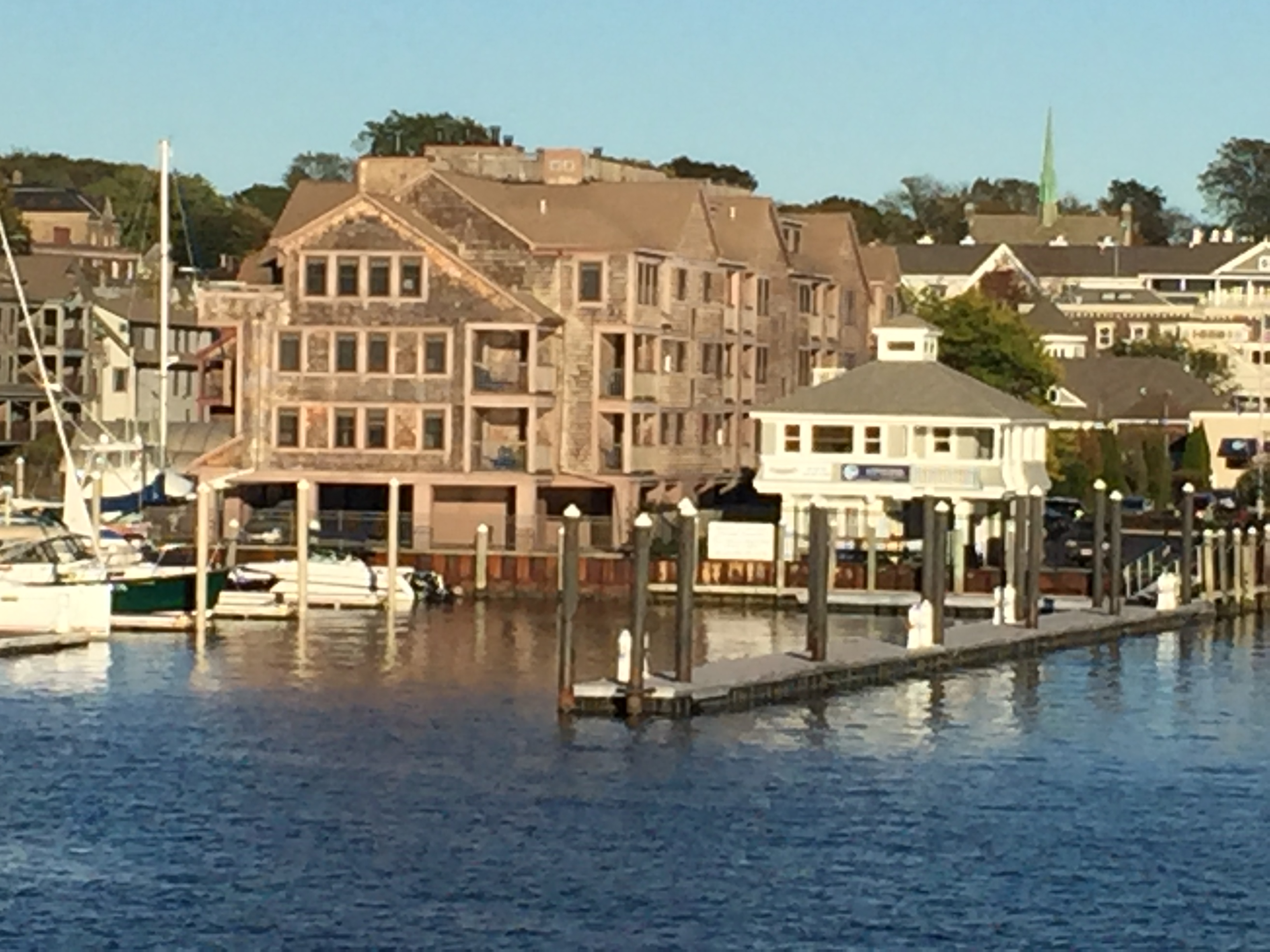 A Visit to Historic Newport, Rhode Island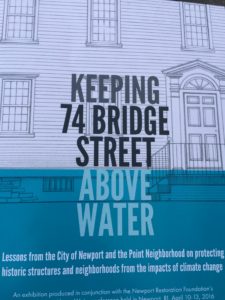 Years ago I made a declaration that I will visit every state within the United States. This is a part of my ongoing journey. October of 2016, I had the privilege to travel to Newport, Rhode Island. I had no idea how beautiful and quaint this part of the country is. Full disclosure, I absolutely adore any place near water. It doesn't matter if it's an ocean, a river or a lake, I enjoy the peace and serenity that comes with visiting America's waterways.
I was in Newport for a week; it was an unforgettable experience. Let me begin by saying that I love seafood; the restaurants in Newport did not disappoint. I enjoyed my first lobster roll and a variety of tasty meals from local eateries. This trip turned out to be an educational adventure as well. We had an amazing boat tour to Block Island to check out the Block Island Wind Farm, America's first offshore wind farm. http://dwwind.com/project/block-island-wind-farm
On a walking tour, our guides expertly shared their experiences dealing with major floods and what area homeowners had to do to protect their property. "Preserve Rhode Island" is an organization tasked with preserving the beautiful historic buildings and places in Rhode Island. They discussed how "Keeping History Above Water" focuses on the increasing and varied risks posed by sea level rise to historic coastal communities and their environments. I Learned "Keeping History Above Water" is also active in Annapolis, Maryland. A few of their projects include:
A published book co-edited by Shantia Anderheggen and Jeremy Wells. The book points out the threats of flooding to historic buildings, places, and landscapes;
Sharing the Keeping History Above Water exhibition;
Distributing a booklet of the 74 Bridge Street Resiliency Case Study; and
Partnering with US/ICOMOS to develop and maintain a virtual Knowledge Community on Climate Change and Heritage. The U.S. National Committee of the International Council on Monuments and Sites (US/ICOMOS) is one of numerous national committees forming a worldwide alliance for the study and conservation of historic buildings, districts, and sites.
If you're interested in learning more about these efforts, consider attending the upcoming Keeping History Above Water event scheduled to take place October 29-November 1, 2017. Check out the Keeping History Above Water's website for additional information. http://www.historyabovewater.org/
When you're brainstorming to come up with your next vacation, keep Newport in mind. You won't regret it.
The world is a beautiful, magical place full of wonder and mystery. There will never be a shortage of people, places and things to discover. So, what are you waiting for? Put one foot in front of the other and go for it!
Stay tuned for more of Mary Ann's World; the video edition – a video diary of my travel explorations.
Happy Travels…
Correction: February 3, 2017
In the earlier version of this article I misstated that I traveled to Providence, Rhode Island. I traveled to Newport, Rhode Island.